"Any Questions For The World's Leading Heart Valve Surgeons?" Asks Adam
By Adam Pick on January 28, 2011
Exciting news everybody!!!
I wanted you all to know that I am driving to San Diego, California for the 47th annual Society of Thoracic Surgeons convention. Over the next few days, I'll be meeting with several leading heart valve surgeons including Dr. Gillinov, Dr. Accola, Dr. Chitwood, Dr. Adams, Dr. Pettersson, Dr. Ad, Dr. Stewart, Dr. Roselli and many others. In total, I've heard that over 1,500 surgeons attend STS each year.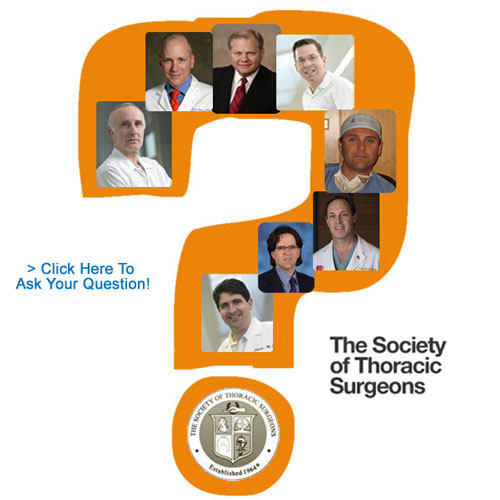 Given this unique situation, I just had a thought that might help you and our community…
I imagine that many of you preparing and/or recovering from heart valve surgery, may have questions related to topics including aortic stenosis, mitral regurgitation, mitral valve prolapse, bicuspid aortic valves, the Ross procedure, mechanical valves, Coumadin, aortic valve replacement, the transcatheter trials (CoreValve, Sapien, MitraClip), pig valves, cow valves, and cardiac rehab.
If you like, please send me your questions by leaving a comment to this post. I will take your questions, ask the surgeons, and then post the answers here at my blog. What do you think? Sound like a good idea?
FYI, you can also email me at adam@heartvalvesurgery.com.
Keep on tickin!
Adam
Adam's Newest Blogs
Adam's Newest Posts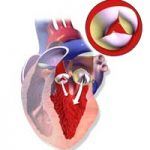 Surgeon Q&A: What Should Patients Know About Aortic Regurgitation? Learn More.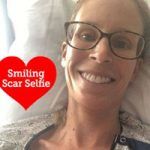 Sara Educates & Inspires 38,443 People About Heart Valve Surgery! Learn More.