Adam's Free eBooks
for
Patients & Caregivers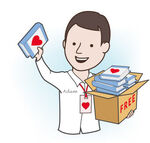 With over 50,000 downloads, Adam Pick's free eBooks have guided patients, their families and friends before, during and after heart valve surgery.
Scroll below to find the right report for you. Then, click "Download Free Report" to access critical information from leading cardiologists and heart surgeons.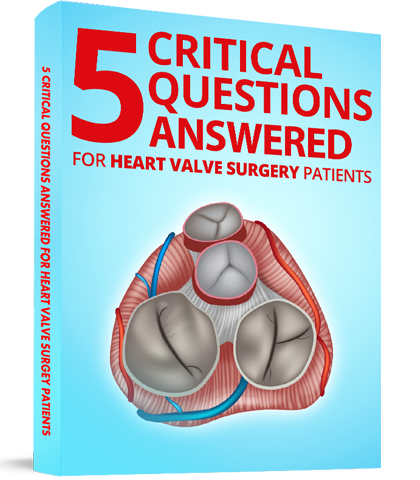 5 Critical Questions Answered: For Heart Valve Surgery Patients Their Families & Friends
Download Free eBook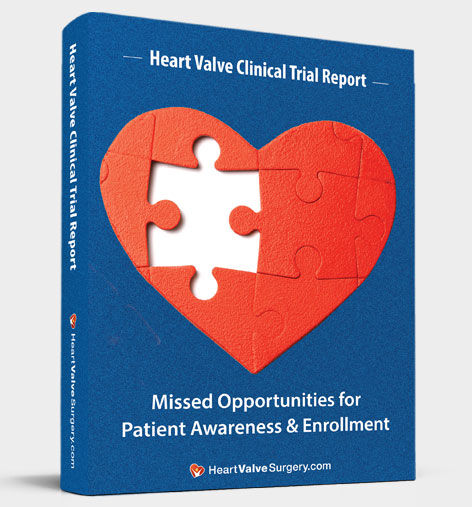 Heart Valve Clinical Trials: Missed Opportunities for Patient Awareness & Enrollment
Download Free eBook