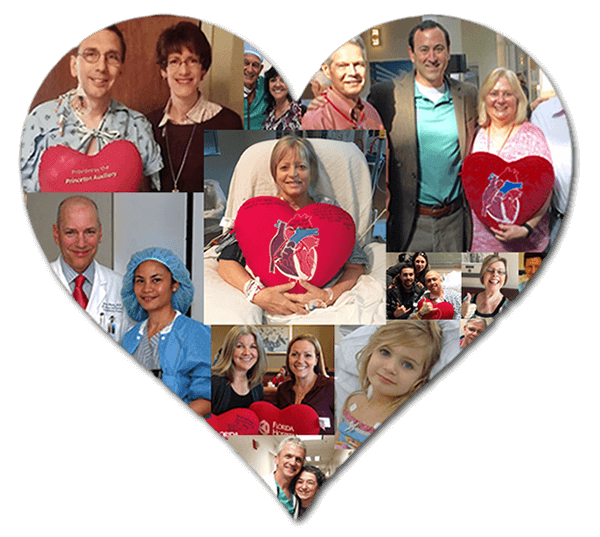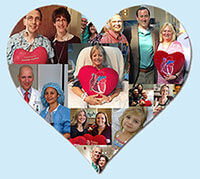 From heart valve disease diagnosis to recovery, our community is here for you!
Since 2006, HeartValveSurgery.com has educated over 10 million people about heart valve disease with empowering information from medical experts that specialize in heart valve surgery.
Since 2006, HeartValveSurgery.com has helped over 10 million people manage and treat heart valve disease.
Featured By...



Patients & Heart Valve Experts Say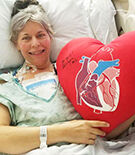 "This website is an amazing educational resource for anyone needing or researching heart valve surgery. The patient community is so supportive and inspiring. I learned a lot and met great people." - Laura Harrington, patient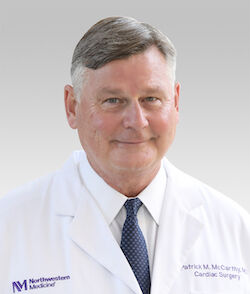 "My patients never know who to trust on the Internet. I always direct them to HeartValveSurgery.com which only posts credible information." - Dr. Patrick McCarthy, Chief of Cardiac Surgery at Northwestern Medicine




"I was lost until I found HeartValveSurgery.com. At the website, I was able to learn about my valve disease, find my surgeon and get helpful tips from doctors and patients who already had surgery." - Ana Brusso, patient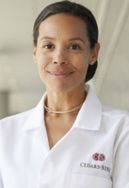 "HeartValveSurgery.com is the best resource I've seen for patients who want to find expert care for their heart valve disease and a supportive community." - Dr. Joanna Chikwe, Chair of Cardiac Surgery, Cedars-Sinai Medical Center


---


"

Get Educated. Know
What To Expect. Avoid
Stress.
Enhance
Recovery.

"

- Adam Pick, patient advocate & website founder, featured by the American Heart Association
Welcome to the #1 doctor-recommended website for patients founded by Adam Pick, a heart valve patient.
Get educated, avoid stress and learn what to expect with special resources and tools designed for patients and caregivers.
Join Us!

(Yes! It's free!)
Meet Patients In Our Community!
Jay Burgess from
Boulder, Colorado says
One year into my new aortic valve and root. Feel pretty good still get

Rich Butela from
Euharlee, Georgia says
Day 4. I'm Home. Physically I feel surprisingly good. &

Richard Munson from
Massachusetts says
Guilty as charged. Eating his new halloween collar

Jill Mullikin from
Morocco, Indiana says
Sep 17 marked 5 years since my son had his bicuspid aortic valve and

Tom Bertels from
Lenexa, Kansas says
Hello. I was diagnosed with Critical Aortic Stenosis this week.

Mike McKenna from
LITTLETON, CO says
Just shy of 6 weeks out for Aortic valve-sparing root replacement and