Does Vitamin K2 Prevent Calcified Heart Valves & Blocked Arteries?
By Adam Pick on August 10, 2012
Over the past few weeks, I've received several emails from patients about the benefits of Vitamin K2 specific to heart disease.
For example, Alicja wrote to me, "Adam – Thanks for all of your help. I am sending you an article about Vitamin K2 and how it is preventing calcification of arteries, heart valve stenosis and osteoporosis. I have been taking Vitamin K2 since last September and I am feeling much better. I feel that other people should read about Vitamin K2 and its potential benefits for heart disease patients. Thanks! Alicia"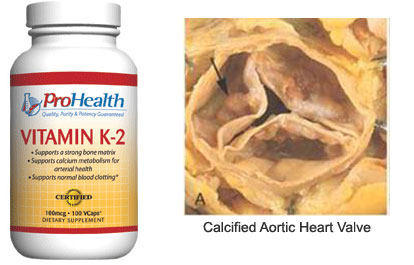 Within her email, Alicja forward a link to very interesting article titled, "Vitamin K2: Bone and Heart Health". I reviewed the article and became intrigued by Vitamin K2 given its potential value for blocked arteries and calcified heart valves.  (So you know, I began using supplements and fish oil after my heart valve surgery to help with ongoing fatigue.)
Given my interest in this topic, I reached out to Doctor Marc Gillinov, MD, a leading cardiac surgeon at the Cleveland Clinic and author of Heart 411. Given Dr. Gillinov's research about heart health, I was really curious to know his thoughts about the potential Vitamin K2 benefits for patients with heart disease including valvular defects and blocked arteries.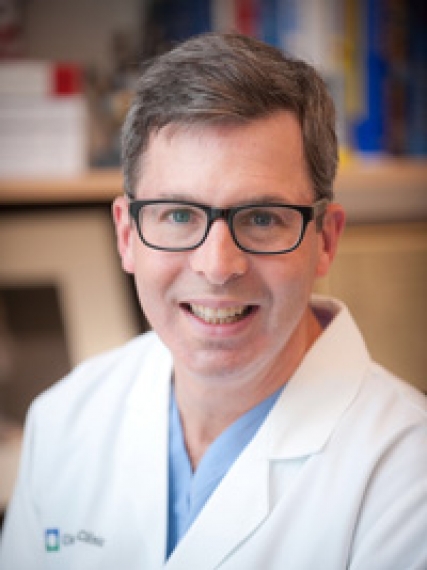 Dr. Marc Gillinov – Heart Surgeon & Co-Author of Heart 411
As always, Dr. Gillinov was very quick to respond.
This is not evidence-based. We all ingest Vitamin K — it is found in leafy, green vegetables. There is no conclusive (or even good) evidence that supplements of Vitamin K have any health benefit. They may be particularly dangerous for those on Coumadin (Warfarin).
Similar to most discussions about nutritional supplements, there is always room to debate the safety, efficacy and actual benefits of these products. However, I wanted to address this topic so that we could all learn from Alicja and Dr. Gillinov.
I hope this helped you learn more about Vitamin K2 and its potential uses for heart health including calcified heart valves and blocked arteries.
Keep on tickin!
Adam
Adam's Newest Blogs
Adam's Newest Posts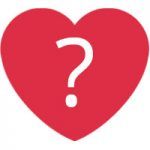 Doctor Q&A: "What Criteria Do Surgeons Use to Choose a Heart Valve Replacement?" asks Peter Learn More.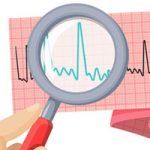 "How Do I Know When My AFib Is Gone After Heart Surgery?" asks Linda Learn More.