Calcium Supplements Could Spell Trouble for Older Heart Valve Patients
Written By: Adam Pick, Patient Advocate, Author & Website Founder
Published: April 27, 2022
For many patients, heart valve calcification is public enemy number one.  A calcified heart valve can lead to severe stenosis, debilitating symptoms, major health risks and death.
That said, I often receive the following question from patients, "Hi Adam – If calcium build-up on my valve is bad, should I stop taking calcium supplements?"  Although I had previously heard that calcium supplements do not pose a potential threat to heart valve patients, new research from the Cleveland Clinic may be challenging that notion.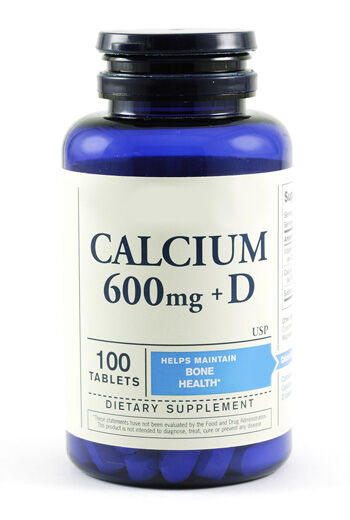 In fact, people taking either calcium supplements alone or calcium with vitamin D had a higher risk of heart-related death or death from any cause compared with people not taking supplements, the researchers reported.
Click here to read the complete article at HealthDay. 
Keep on tickin!
Adam
Adam's Newest Blogs
Adam's Newest Posts