The Top 10 Heart Valve Surgery Blogs Of 2010!
By Adam Pick on December 31, 2010
During 2010, this global community of patients and caregivers actively discussed many topics that impacted our own, heart valve surgery experiences. That said, I just reviewed all 179 posts from 2010 to determine the "Top 10 Heart Valve Surgery Blogs of 2010".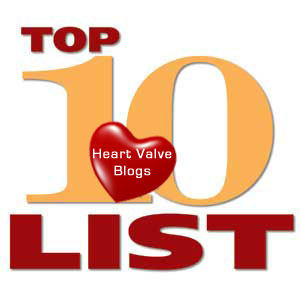 To develop this list, I used several factors including web traffic reports, your comments and your emails. As you might imagine, this was more difficult than expected. Similar to last year, we even had a tie.
So… Without further ado, here are the top ten heart valve surgery blogs of 2010:
10. The importance of second opinions and patient advocacy, revealed by Anne Shannon from Colorado, propelled "Remote Second Opinion Changes Anne's Surgical Approach" to the tenth spot on our list.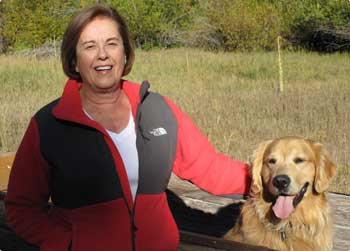 9. We were, once again, perplexed by the lack of awareness to the patient benefits derived from cardiac rehabilitation programs — given a September, 2010 report in the Journal of the American College of Cardiology. That said, "Patient Concern: Cardiac Rehab Referrals Continue To Disappoint" arrives in the ninth position on our list.
8. The on-air announcement of Barbara Walters' aortic valve replacement surgery resulted in an immediate traffic spike the moment we posted "Barbara Walters Recovering From Heart Valve Surgery".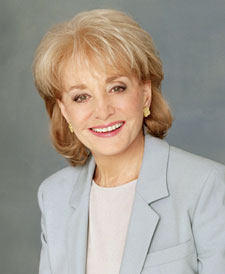 7.  Thanks to an email from Shirley, "Incision Site or Full Body Shave?" became a very active blog as we evaluated different patient experiences specific to this pre-operating room event.
6. An inspirational patient story about Ken rocketed "From Stroke… To Heart Valve Replacement… To The Gym" to the sixth spot on our list.
5. Thanks to Patricia's question, "How Long To Feel Like 'You' Again?", many patients discussed their physical and emotional recovery from heart valve surgery.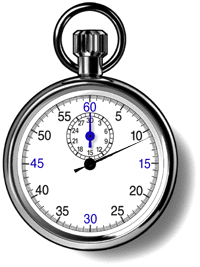 4. For the first time, we coordinated a "virtual round table" of cardiologists and surgeons to discuss the latest results of the Sapien heart valve replacement study in high risk patient populations. The post, "Technology Update: Cardiologists and Surgeons Evaluate The Sapien Heart Valve Replacement Trial", came in the fourth spot on our list.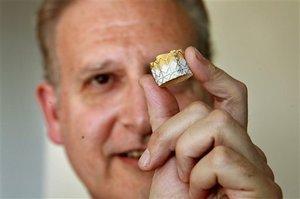 3. Patients evaluating their need for surgery due to narrow heart valves reacted quickly to Emma's question, "How Quickly Does Heart Valve Stenosis Progress?".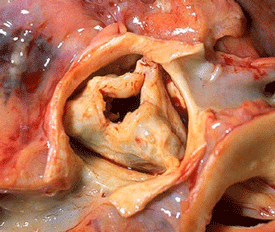 2. Dale's post-operative question, "Did Your Sternum & Shoulder Click After Heart Valve Surgery?" created a continuous traffic surge as over 55 patients commented on this blog.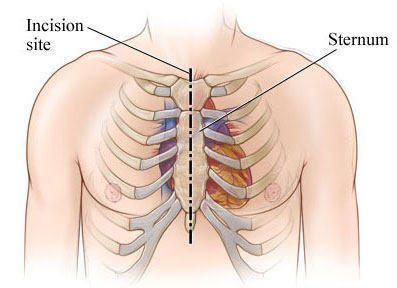 1. And finally…
The number one…
Blog of the year…
Is…
A tie!
Let me explain…
This year, for the first time, we coordinated live Internet chats with Dr. Gillinov and Dr. Roselli, two leading heart valve surgeons from The Cleveland Clinic. After the online sessions, we prepared chat transcripts for everyone to download. Once the transcripts were posted, our servers almost melted! That said, these two stories tied for the #1 post on our list.
Well… There you have it… Our top 10 blogs of 2010!
Thanks to all of you for another incredible year of care, communication and interaction. Together, we continue to support the process by which patients and caregivers experience heart valve surgery.
A special thanks goes out to the medical professionals — the cardiologists and the surgeons — who embraced this online approach for educating our community. Their contributions to this blog added a unique layer of clinical expertise that further enhanced our understanding of valvular disease and treatment.
Have a very happy and healthy 2011!
Keep on tickin!
Adam

June Eiden says

on January 22nd, 2011 at 9:05 am
Dear Adam Boy do I have a story to tell you. I had a mitral valve replaced 2/15/1990 It was the year my son got married. I am now almost 21 yrs to my anniversary. I had an echo Nov 2010 Cardiologist said heart muscles are only extruding blood at 30% so I may need a defib implant. I will take a muga test??? on 1/26/2011 to see if echo was right. I don't even remember any pain from my original surg. The procedure for heart valve was new at that time. They opened me up like a book. No more going thru the rib cage. The worst thing that I went through was the cardiac cath. I was a very lucky person to have this new surg. It was developed by a Dr. Hartman of the now established Midwest Cardiovascular Institute in Downers Grove, Il. @ Good Samaritan Hosp where my original surgery was performed. Do you know of anyone that has an implanted defib?? I have heard some scary stories about it. I will definitely purchase your book. At the time of my surg I was offered a piggy valve, but I chose the St. Jude valve. I have been on Warfarin now for 20ys. I have been very active through the years. Horseback riding with a helmet of course, white water rafting, hiking, bicycle riding, drives in the country. But no rehab was offered to me. I joined Mended Hearts chapter in Evanston Il & I was the only valve person in group. I am so grateful for your book I can't wait to read it. Finally someone other than Heart attack patients & G-d Bless them too has taken the time & effort to recognize that we have feelings an experiences too that need attention. Thank you and I wear red every day of my life Go Red for everyone. I am over the why me. Sincerely June Eiden


Sherry says

on January 28th, 2011 at 6:22 pm
My brother-in-law has the clicking in his chest and he is concerned – is there some simple way to explain why this happens and is there some sort of average length of time for this to continue?