The Top 10 Heart Valve Surgery Blogs Of 2010!
By Adam Pick on December 31, 2010
During 2010, this global community of patients and caregivers actively discussed many topics that impacted our own, heart valve surgery experiences. That said, I just reviewed all 179 posts from 2010 to determine the "Top 10 Heart Valve Surgery Blogs of 2010".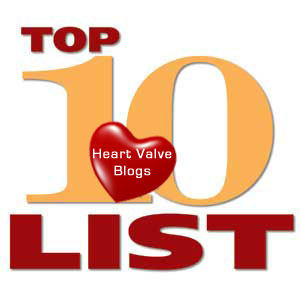 To develop this list, I used several factors including web traffic reports, your comments and your emails. As you might imagine, this was more difficult than expected. Similar to last year, we even had a tie.
So… Without further ado, here are the top ten heart valve surgery blogs of 2010:
10. The importance of second opinions and patient advocacy, revealed by Anne Shannon from Colorado, propelled "Remote Second Opinion Changes Anne's Surgical Approach" to the tenth spot on our list.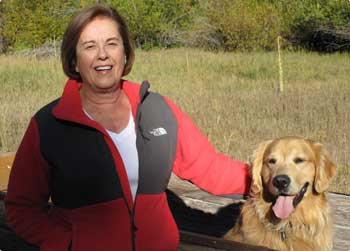 9. We were, once again, perplexed by the lack of awareness to the patient benefits derived from cardiac rehabilitation programs — given a September, 2010 report in the Journal of the American College of Cardiology. That said, "Patient Concern: Cardiac Rehab Referrals Continue To Disappoint" arrives in the ninth position on our list.
8. The on-air announcement of Barbara Walters' aortic valve replacement surgery resulted in an immediate traffic spike the moment we posted "Barbara Walters Recovering From Heart Valve Surgery".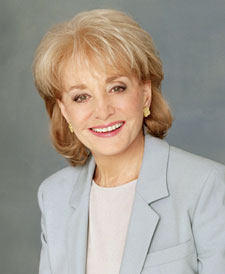 7.  Thanks to an email from Shirley, "Incision Site or Full Body Shave?" became a very active blog as we evaluated different patient experiences specific to this pre-operating room event.
6. An inspirational patient story about Ken rocketed "From Stroke… To Heart Valve Replacement… To The Gym" to the sixth spot on our list.
5. Thanks to Patricia's question, "How Long To Feel Like 'You' Again?", many patients discussed their physical and emotional recovery from heart valve surgery.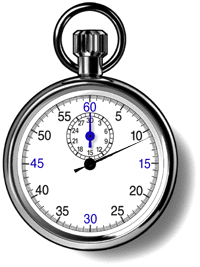 4. For the first time, we coordinated a "virtual round table" of cardiologists and surgeons to discuss the latest results of the Sapien heart valve replacement study in high risk patient populations. The post, "Technology Update: Cardiologists and Surgeons Evaluate The Sapien Heart Valve Replacement Trial", came in the fourth spot on our list.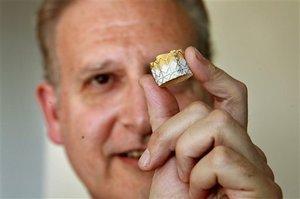 3. Patients evaluating their need for surgery due to narrow heart valves reacted quickly to Emma's question, "How Quickly Does Heart Valve Stenosis Progress?".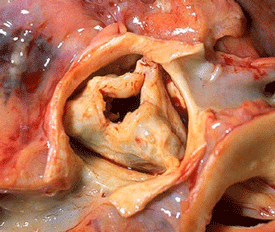 2. Dale's post-operative question, "Did Your Sternum & Shoulder Click After Heart Valve Surgery?" created a continuous traffic surge as over 55 patients commented on this blog.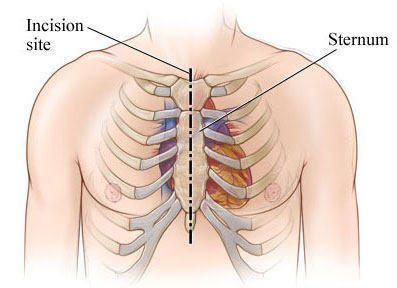 1. And finally…
The number one…
Blog of the year…
Is…
A tie!
Let me explain…
This year, for the first time, we coordinated live Internet chats with Dr. Gillinov and Dr. Roselli, two leading heart valve surgeons from The Cleveland Clinic. After the online sessions, we prepared chat transcripts for everyone to download. Once the transcripts were posted, our servers almost melted! That said, these two stories tied for the #1 post on our list.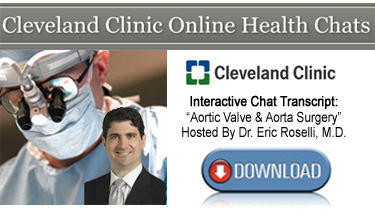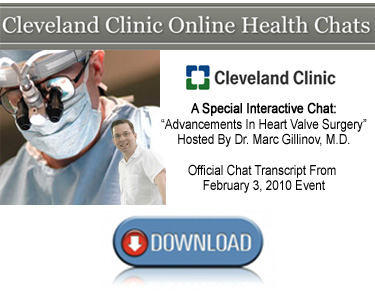 Well… There you have it… Our top 10 blogs of 2010!
Thanks to all of you for another incredible year of care, communication and interaction. Together, we continue to support the process by which patients and caregivers experience heart valve surgery.
A special thanks goes out to the medical professionals — the cardiologists and the surgeons — who embraced this online approach for educating our community. Their contributions to this blog added a unique layer of clinical expertise that further enhanced our understanding of valvular disease and treatment.
Have a very happy and healthy 2011!
Keep on tickin!
Adam
Adam's Newest Blogs
Adam's Newest Posts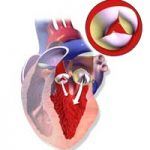 Surgeon Q&A: What Should Patients Know About Aortic Regurgitation? Learn More.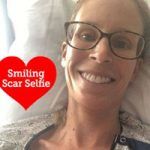 Sara Educates & Inspires 38,443 People About Heart Valve Surgery! Learn More.