From Stroke To Heart Valve Replacement To The Gym… Kevin's Story
By Adam Pick on March 3, 2010
I just received a very, very, very educational and inspirational story from Kevin Haines about stroke, heart valve replacement, rehab, Coumadin and cardiac depression. That said, I thought you might enjoy it…
Greetings Adam:
I have written you in the past but wanted to give you a post-op update. My aortic valve was replaced in October 2008 with a St. Jude mechanical valve.  I also had a root repair completed during surgery. I was 38 years old when we discovered calcified aortic valve leaflets. So you know, a piece of calcium broke free and traveled to my brain causing a stroke.
Since the stroke and surgery, I continue to make progress towards a healthy life.  I have come back from the procedure very strong. I credit my recovery to my support group (especially my wife), my heart and stroke teams at Bronson Methodist Hospital in Kalamazoo, Michigan, and my rehab nurses who helped me through 26 cardiac rehab sessions. Your book, blog, and the readers comments have also been a huge help.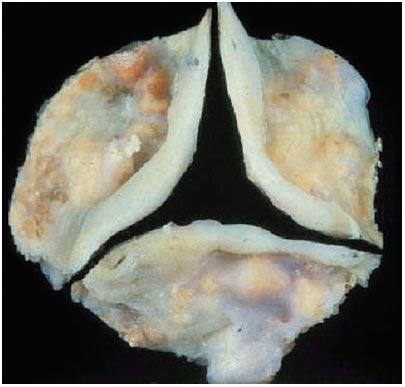 Calcified Aortic Heart Valve
I guess I am hoping to "pay it forward" for other patients (and their caregivers) who face similar situations.  Prior to my stroke and heart surgery, I was an active athlete. In fact, the stroke happened when I was working out at the gym.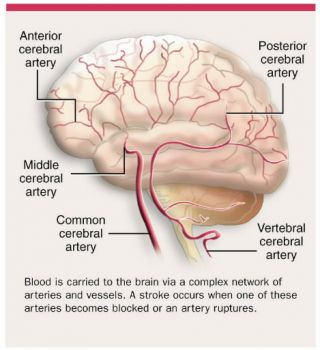 Diagram Explaining A Stroke
Today, I am in the best shape of my life. I exercise on a regular basis and I enjoy ALL the physical activities I did prior to surgery – softball, mountain biking, swimming, downhill skiing and playing sports with my kids. I believe a big part of my recovery was my positive attitude and participation in cardiac rehab. I recommend cardiac rehab to everyone.
Given my mechanical valve, I am a life time Coumadin patient. I use a home monitoring system which was provided through my cardiologist and insurance company. Having the INR testing device at home has been very convenient. Instead of going to the lab once a month, I self-test with a simple finger poke which tests my blood using the anticoagulation machine. I then call in my results. I only have to go to the lab once every 3 months.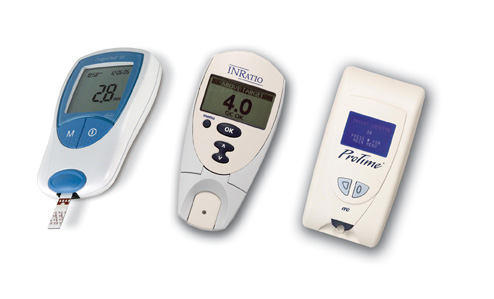 Like you, I also experienced cardiac depression and fought through that as well. I have to admit… Dealing with cardiac depression was much harder than I imagined.
Hats off to my heart surgeon, stroke team, cardiac team, cardiac rehab team, and most importantly my family and friends that helped get me through this procedure successfully. Finally… Thanks to you Adam for your heart valve surgery book, for all you do for this cause, and your passion towards helping patients and caregivers.
Regards,
Kevin
Kalamazoo, Michigan
Adam's Newest Blogs
Adam's Newest Posts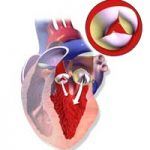 Surgeon Q&A: What Should Patients Know About Aortic Regurgitation? Learn More.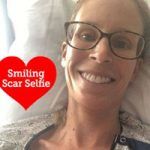 Sara Educates & Inspires 38,443 People About Heart Valve Surgery! Learn More.