"INR Home Testing Machine For Margaret?" Asks Margaret
By Adam Pick on January 7, 2009
Patients selecting mechanical heart valve replacements are typically required to monitor their INR levels (international normalized ratio) to prevent risks of blood clotting, hemorrhage or stroke.
To ease this process, home INR testing machines are now becoming more affordable and easy-to-use. That said, here is a patient testimonial from Margaret R. about her experience with a home INR testing machine she just received:
Dear Adam,
I just wanted to let you and everyone else know that I received my INR home machine last week. I had a nurse from the company come to my home and train me on it. It's just wonderful fast and easy, start-to-finish is less then a few minutes and only requires one drop of blood.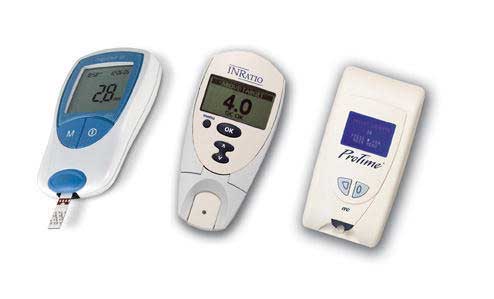 My doctor's office has been great in getting me set up on the INR home test meter. My insurance company is paying for 80% of the rental cost and I pay 20% – which is only about $26.00 a month.
This amount covers the cost of the rental unit plus supplies of the reader card and needles. If anyone else would like to try and get a home INR machine, here is what I did. I went online and Google'd INR home test machine. The search came up with many options and I called them requesting the forms. They then called my doctor's office with the information and 4 weeks later it was done.
I'm now enjoying a very long needed break to the veins in my arms and loving it.
Thanks for your book and blog!
Margaret
Adam's Newest Blogs
Adam's Newest Posts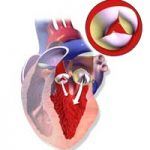 Surgeon Q&A: What Should Patients Know About Aortic Regurgitation? Learn More.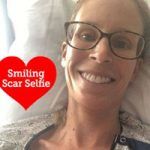 Sara Educates & Inspires 38,443 People About Heart Valve Surgery! Learn More.