"Incision Site Or Full Body Shave?" Asks Shirley
By Adam Pick on April 19, 2010
I just received an interesting question from Shirley about hair removal prior to heart valve surgery.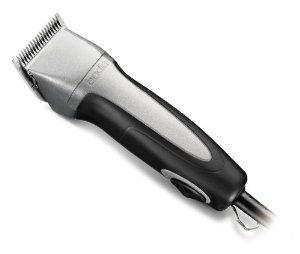 Shirley writes, "Adam, I'm set for valve surgery next week due to severe mitral regurgitation as a result of a congenital prolapse. Yes, I'm nervous. Yes, I'm anxious. Quick question: I have heard that all of my body hair will be shaved (even below my waist) prior to surgery. Is that true? Shirley"
As I read Shirley's question, an unforgettable pre-operative memory flooded my brain.
That memory revolves around my full-body, hair clipping just minutes before my aortic and pulmonary valve replacement surgery. (So you know, I had no warning my body hair would be trimmed. To make matters more uncomfortable, the electric clippers used to trim my hair was dull. Yes… Ouch!)
However, given Shirley's question, let's be very clear about something. These days, it is rare that a patient's body is "shaven" using a traditional razor. According to the Texas Medical Association, more than 30 years of scientific evidence demonstrates that shaving surgical sites with a razor before surgery increases infection risks resulting from microscopic skin abrasions. That said, to better manage infection risk related to hair, electric clippers are used to remove hair from the patient's body.
As to the question of "How much of my body hair will be removed?", I remember having most of my body hair trimmed — even my pubic hair. (Robyn, my wife, just confirmed that.)
However, it appears that approach may be changing.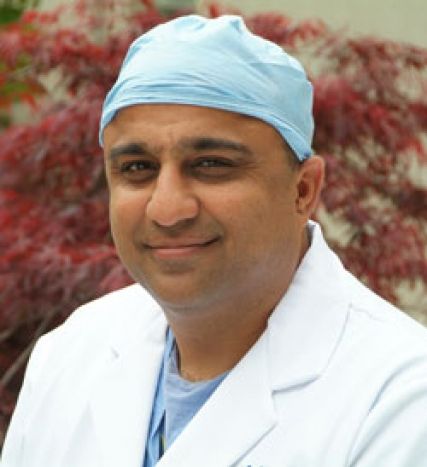 Dr. Junaid Khan – Heart Valve Surgeon
In discussing this topic with Dr. Junaid Khan, a leading heart surgeon at Alta Bates Summit Medical Center in Berkeley, California, he noted, "The data suggests shaving does not prevent infection. Rather, it can actually increase infection. So, patients should not be shaved. Our patients have their body hair safely removed at the incision site using battery-powered clippers."
Dr. Eric Roselli, from The Cleveland Clinic, echoed Dr. Khan's statement by stating, "We use clippers to remove hair primarily at the patient's incision site."
I hope this helps clarify select, pre-operative approaches by which body hair is trimmed to reduce infection risks during heart valve repair and heart valve replacement operations.
I am hopeful our readers – who are former patients – might help Shirley by answering the question, "How much of your body hair was removed prior to surgery?" Simply scroll down to leave a comment or read many patient comments!
Keep on tickin!
Adam
Adam's Newest Blogs
Adam's Newest Posts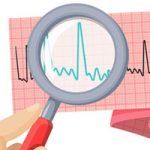 "How Do I Know When My AFib Is Gone After Heart Surgery?" asks Linda Learn More.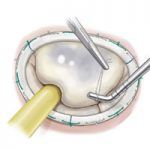 New Findings: Mitral Valve Repair Restores Normal Life Expectancy! Learn More.