Remote Second Opinion Changes Anne's Surgical Approach
By Adam Pick on September 17, 2010
One of the ongoing themes in this blog focuses on patient advocacy — before, during and after surgery. Specific to this point, I just received an interesting letter from Anne about second opinions, patient research, chest incisions and surgeon selection. In her note, Anne writes to me: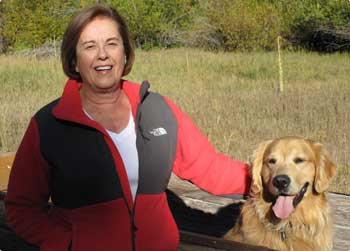 Anne Shannon – Heart Valve Surgery Patient (Evergreen, Colorado)
Dear Adam,
When I had my yearly echo in May, I learned it was time to start thinking about aortic valve replacement due to stenosis. My cardiologist strongly recommended two local surgeons at the new heart center in Denver. After doing some research, I asked about minimally invasive surgery.
The doctors here tried to discourage my interest in a less invasive approach because "it was really much better to have a median sternotomy."
Your book taught me the value of a second opinion. So, I decided to get one from the Cleveland Clinic. I assembled my records and sent them overnight to Dr. Tomislav Mihaljevic. Within 10 days, I heard from Dr. Mihaljevic's office and received a surgery date of July 16. I still can't believe it was that easy!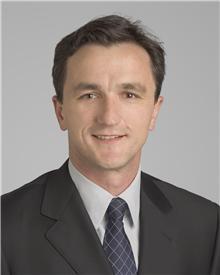 Dr. Tomislav Mihaljevic
Long story short… A minimally invasive approach was used to implant a bovine valve replacement! I had surgery on Friday, got out of the hospital on Monday morning, flew home on Tuesday and haven't looked back. Getting a second opinion and going to the Cleveland Clinic may have been the smartest thing I have EVER done.
Thank you so much for your contribution to all of us heart valve surgery patients.
Your heart valve book is invaluable.
I'll happily keep on tickin'!!!
Anne Shannon
Colorado
Adam's Newest Blogs
Adam's Newest Posts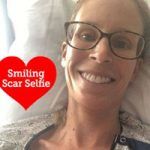 Sara Educates & Inspires 38,443 People About Heart Valve Surgery! Learn More.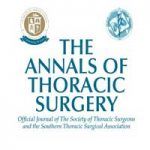 New Study: Heart Surgery Not Linked to Memory Decline Learn More.