"How Long To Feel Like 'You' Again After Heart Valve Surgery?" Asks Patricia
By Adam Pick on July 25, 2010
Patricia just sent me an interesting question about heart valve surgery recovery.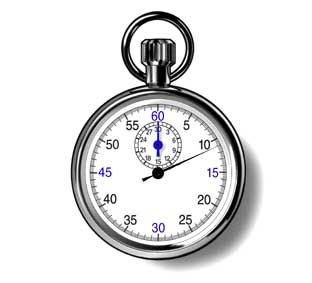 She writes, "Adam – I had mitral valve repair via the Da Vinci robot on December 15th, 2009. For the 1st time in my life, I have a fully functioning heart with NO murmur!  I have been recuperating for the last 6 months and I am getting progressively better, a little at a time. My question to you is this:  How long did it take for you to fully feel like "YOU" again?  It has been 6 months, and I still don't feel 100% yet. Thanks, Patricia."
Patricia raises a great question that is relatively common among recovering patients. In fact, I just opened two other emails – from Alex and Barbara – that ask similar questions using different words. Their questions were, "When will I be my old self again?" and "Why isn't my recovery going faster?"
In responding to these types of questions, I gently remind patients that healing is a personal process. Regardless of whether you had a median sternotomy or a minimally invasive operation (mini-sternotomy or mini-thoracotomy), please remember that our bodies are unique and recover at different rates.
I offer this thought for two reasons… First, as I personally discovered, my aortic valve replacement recovery was much longer than the initial estimate of 6-8 weeks provided by certain members of my medical team. Second, my patient research continues to show that perceived recovery times are all over the map. Some patients tell me they are 100% in six weeks. Other patients tell me it took 18 months until they felt their recovery was complete. For example, consider the chart below. It shows the time in which a select group of patients returned to work varied between 3 and 15+ weeks.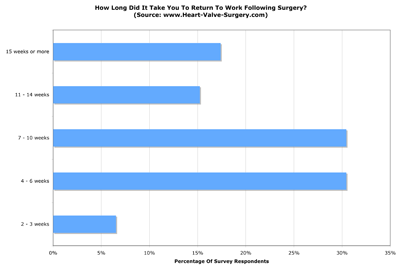 Given the wide range of responses to this question and other research, I would refrain from offering Patricia (or anyone) an explicit timetable to feel "fully recovered".
There is one more point I would share with Patricia…  Beyond the physical recovery that most patients immediately desire following surgery, I believe more awareness should be placed on the psychological needs of the patient during recovery.
The common cliche we all know is "Healthy Body, Healthy Mind". In the context of heart surgery recovery, I think we should also consider the reverse of that cliche, "Healthy Mind, Healthy Body". As many patients will tell you, heart surgery can be a physical and emotional roller coaster. (Please, please, please don't miss the second part of that sentence which focuses on our emotions.)
It's for these reasons that I often remind patients to include a structured cardiac rehabilitation program during recovery. Although studies continue to suggest that cardiac rehab remains under-utilized, the physical, social and emotional value of these classes is priceless.
In closing, I'll offer you a wonderful quote from Kathy Benson, a former patient from Minnesota.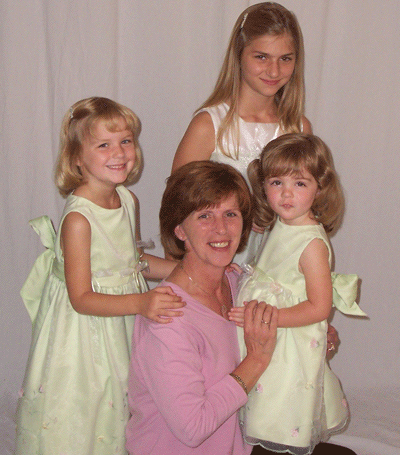 Kathy Benson – Heart Valve Surgery Patient (Minnesota)
Kathy wrote to me, "Don't gauge your surgery and recovery on others. Each surgery is unique and each person will handle things in a different manner. It seems patients strive to become normal as fast as they can. What is normal? We will forever be heart surgery patients."
I hope this helps Patricia (and perhaps you) understand some of my ideas and patient research about recovering from heart surgery.
Keep on tickin!
Adam
Adam's Newest Blogs
Adam's Newest Posts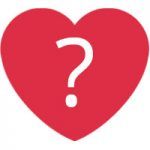 Doctor Q&A: "What Criteria Do Surgeons Use to Choose a Heart Valve Replacement?" asks Peter Learn More.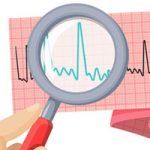 "How Do I Know When My AFib Is Gone After Heart Surgery?" asks Linda Learn More.