Recovery Alert: Cardiac Rehab Programs Are "Under-Utilized"
By Adam Pick on July 30, 2009
One of my critical heart valve surgery recovery tips for patients is… to attend a cardiac rehabilitation program following heart surgery.
From my own personal experience and patient research, I have learned that cardiac rehab programs provide significant benefit to the physical and emotional well-being of patients during heart surgery recovery. Unfortunately, I have also learned that 49% of patients do not attend cardiac rehab.
On Tuesday, a report published in the Journal of the American College of Cardiology further supported the data and opinion referenced above. The highlights of this study which surveyed 72,187 patients discharged from hospitals after a heart attack, angioplasty of bypass surgery between 2000 – 2007, include the following:
Even though cardiac rehabilitation has been shown to guard against future heart trouble once a cardiovascular event has landed someone in the hospital, only 56 percent of these patients are referred for the therapy.
Despite national guidelines that say hospitalized patients with a qualifying cardiovascular disease event should be referred to outpatient cardiac rehabilitation before hospital discharge, the study demonstrates this doesn't happen often enough.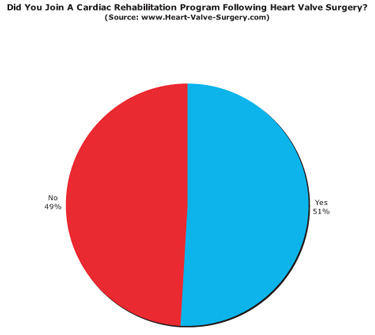 "Cardiac rehabilitation improves clinical outcomes, but is widely underutilized," said researcher Dr. Gregg C. Fonarow, a professor of cardiology at the University of California, Los Angeles. "A large number of patients hospitalized with coronary artery disease may be having recurrent cardiovascular events and deaths that could be prevented by greater participation in cardiac rehabilitation programs," Fonarow added.
The study also suggests that among the 156 hospitals surveyed, there was no consistency in referring patients to cardiac rehab. "These cardiac rehabilitation referral rates varied widely by hospital, ranging from as low as 0 percent of eligible patients referred, to as high as 100 percent of patients referred," Fonarow said.
Dr. Byron Lee, an associate professor of cardiology at the University of California, San Francisco, says that cardiac rehabilitation can be just as effective in preventing another heart attack as the drugs these patients take. "It is shameful how physicians under-utilize cardiac rehabilitation in the United States," Lee said. "We emphasize expensive drugs and interventions, when a simple rehabilitation program can do just as much, if not more, to reduce the risk of death and recurrent heart attack," he said.
I have to admit… I was thrilled to read this report. I can not tell you how many patients I speak with that experience difficult recoveries and do not attend cardiac rehab. I am hopeful that this study will serve as a fantastic reminder / wake-up call to the medical community (especially cardiologists and surgeons) that cardiac rehab should be highly recommended, if not deemed necessary, following cardiac surgery. Plus, cardiac rehab is fun!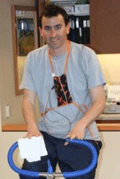 Adam At Cardiac Rehab Riding An Exercise Bike
I have several, wonderful memories from my 8-week cardiac rehab program at Torrance Memorial Hospital. The patient-to-patient and nurse-to-patient exchange was full of support, encouragement, relatedness, trust and… patient success stories. Considering the challenges I faced during my early recovery from aortic valve replacement (pain, cardiac depression, etc.), I consider the day I entered cardiac rehab as the day my recovery truly began.
So you know, in line with the study referenced above, neither my surgeon nor cardiologist initially referred me to cardiac rehab.
Keep on tickin!
Adam
Adam's Newest Blogs
Adam's Newest Posts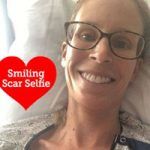 Sara Educates & Inspires 38,443 People About Heart Valve Surgery! Learn More.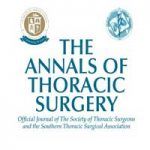 New Study: Heart Surgery Not Linked to Memory Decline Learn More.