Top 10 Heart Valve Surgery Blogs of 2009
By Adam Pick on December 30, 2009
Looking back on 2009, it seems like heart valve surgery was one of the most popular topics within cardiac care.
On one hand, many public figures were treated for valvular disorders including aortic stenosis and mitral regurgitation. On the other hand, several medical advances relative to heart valve surgery were covered in research journals, on radio, television and across the Internet.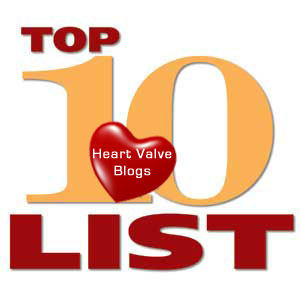 Beyond the media, this global community of patients, caregivers and surgeons continued to actively discuss many personal topics that impacted our own, heart valve surgery experiences throughout the past year.
That said, I just reviewed all 305 blogs posted during 2009 in an effort to highlight the Top 10 Heart Valve Surgery Blogs. I used several factors including, but not limited to, web traffic reports, your comments and your emails to identify the top blogs.
So you know, this was a lot harder than expected. As you will see below, there were three ties.
Top 10 Blogs for 2009
10. To start, there was a tie for tenth place. "Did You Travel For Heart Valve Surgery?" triggered an interesting discussion among many future and former patients about their willingness to travel across the country (or across the world) for heart valve treatment.
The other blog in the tenth spot, "How Long Were You In The Intensive Care Unit?", created a very interactive discussion with 35+ patient comments. The blog emphasized a critical understanding of cardiac surgery… That all patient cases are unique.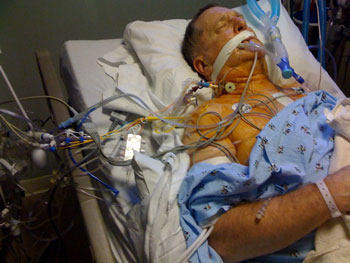 Charles Alexander – In The Intensive Care Unit
9. Selecting a heart valve replacement device – porcine, bovine, mechanical, homograft – is not always an easy process. "What Is Life Like On Coumadin?" empowered patients with first-hand information about living on anticoagulants after a mechanical valve replacement.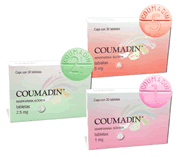 8. There was also a tie for the eighth position on our Top 10 list… First, Given the concern over the H1N1 virus, "Are Flu Shots and Swine Flu Vaccines Safe After Heart Valve Surgery?" created a traffic burst in October.
The second blog in the eighth position, "Elizabeth Taylor, A MitraClip Success Story", featured our first patient success story with the MitraClip. The MitraClip is a new, minimally invasive technology that uses a catheter-based approach for treating mitral regurgitation.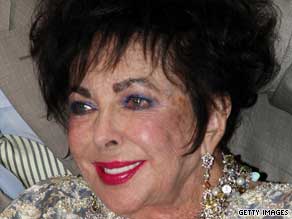 7. Expectation management is critical for patients as they proceed through heart valve surgery. Last February, we posted "What Was The Worst Thing About The Hospital?" to help patients know what to "watch out for" as they were admitted to the hospital. Over 30 patients offered very useful tips and advice on this topic.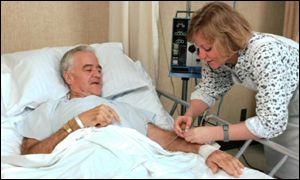 6. Sadly, "In Memory of Valerie Fisher Raley Moriarity" reminded us that heart valve surgery is not without its risks.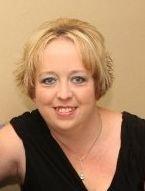 5.  "Did You Use A Recliner After Heart Valve Surgery?" explored one patient option after returning home from the hospital.
4. There was also a tie for the fourth position on our Top 10 list… In March, two well-known personalities created significant traffic at our website. First, we learned about Barbara Bush's aortic valve replacement. Then, news came of Robin Williams' aortic cow valve replacement and mitral valve repair.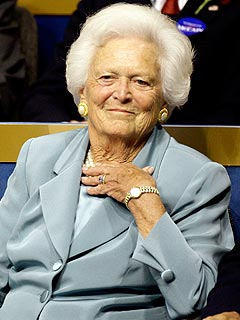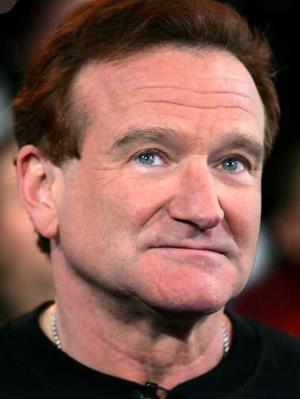 3. After Fainting While Biking, Randy Is "Lucky To Be Alive" illustrated the dangers of untreated heart valve disease and the medical miracle of heart valve surgery.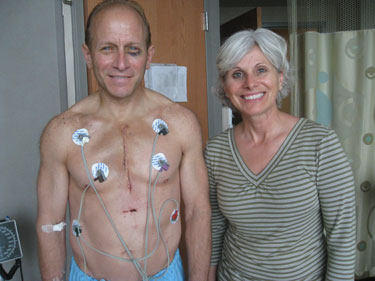 2. With over 50 comments, "Did Your Heart Pound Like Crazy After Valve Surgery?" helped us understand a somewhat dislocating patient experience following heart valve surgery.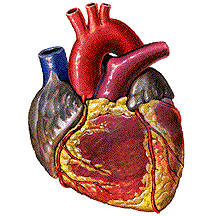 1. As for the number one blog of 2009…
Since April, this community of patients, caregivers and surgeons have worked together to launch a very unique, online tool known as the Heart Valve Surgeon Database. Without a doubt, the blogs specific to this project experienced overwhelming interest, comments and active participation during 2009. For example, the first blog on this topic generated over 80 comments.
Recently, a brand new version of the surgeon database launched with several advanced features and 450+ surgeon profiles. You can learn more about this special tool at "New Heart Valve Surgeon Database Launches".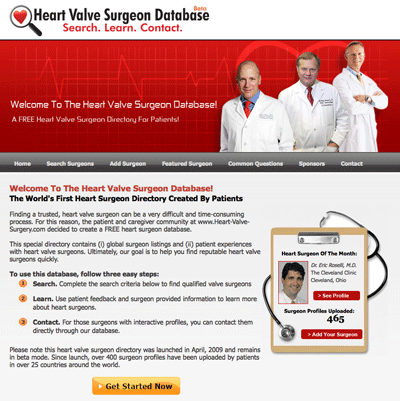 Well, there you have it… The Top 10 Heart Valve Surgery Blogs Of 2009. Considering this was our first top ten list, I think we did pretty good!
Thanks to everybody for your comments, ideas and thoughts over the past year. Because of your efforts, this website continues to support patients and caregivers throughout their heart valve surgery experiences – from diagnosis to recovery.
Here's To Your Health And Happiness In 2010!!!
Happy New Year!!!
Keep on tickin!
Adam

Lucy Grubbs says

on December 30th, 2009 at 4:37 pm
Great list! I personally have found your site so helpful. The same before the surgery as after while I am recuperating. it's a long road but i am now so happy i went through it. Thank you for filling a void that was sorely needed.


Richard Volpe says

on December 30th, 2009 at 5:01 pm
Richard Volpe says:
Adam this blog makes my day (everyday). Thank you.
Have a Healthy & Happy New Year,


Joe says

on December 30th, 2009 at 8:37 pm
One year ago today I got out of ICU after my aortic valve replacement on 12/29/09. Unfortunately, I had only just found out about this blog/website and Adam's book and didn't have the opportunity to view all the info before my surgery. I wish I had been able to use the info and view the comments long before that but it just wasn't meant to be.
All those who do have the opportunity to use this website and learn about the experiences of so many others are very fortunate. They can get a better feeling of what they will be going through when need be. I have kept up on almost every blog post in the past year following my surgery and in retrospect, it's been very helpful to read and know that there are so many others that have experienced the same thing as me and that we're all in the same club!
Thanks for keeping all this going, Adam! I'm sure it's no easy task.
Joe

Adam's Newest Blogs
Adam's Newest Posts