In Memory Of Valerie Fisher Raley Moriarty
By Adam Pick on November 17, 2009
It has been a very tough morning for me. Without a doubt, these are the hardest blogs to write.
I recently learned that Valerie Fisher Raley Moriarty passed away over the weekend due to complications following her heart valve surgery.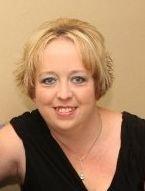 Valerie Fisher Raley Moriarty (1980-2009)
According to her husband, Valerie experienced multiple organ failure and a heart attack following double heart valve replacement surgery. Having traded emails with Valerie leading up to her surgery, I am deeply saddened by her passing.
Memorial services will be at Bridges Funeral Home on Rutledge Pike, Wednesday, November 18 at 6pm in Knoxville, Tennessee. Her burial will be Thursday, November 19 at 11am at Caledonia Cemetery on Ruggles Ferry Parkway.
My thoughts and prayers are with Valerie, her husband Bill, her family and friends.
Adam
Adam's Newest Blogs
Adam's Newest Posts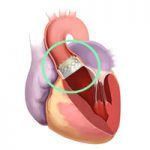 "What Happens to Aortic Valve Debris During TAVR?" asks Shripad Learn More.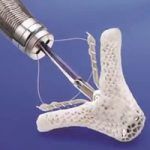 New MitraClip Research Is A "Game Changer" for Patients! Learn More.