"Did You Travel For Heart Valve Surgery?" Asks Carol
By Adam Pick on September 25, 2009
I just received a great question from Carol about traveling for heart valve surgery.
She writes, "I have concerns about choosing a hospital that is highly regarded for heart valve replacement surgery but out of town. Have any of your readers traveled significant distances for their surgeries? Were there any problems? How did they handle follow-ups? Thanks, Carol"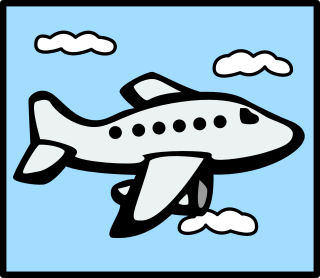 Carol raises a very good point. In fact, her email reminded me of my gut reaction when I was diagnosed with severe aortic stenosis and told I needed surgery.
"Even though I live in California, I'm going to The Cleveland Clinic or The Mayo Clinic!" I thought to myself. "No messing around… I want the best surgeon… That surgeon must be in Ohio or Minnesota."
So you know, that is a very, very, very common thought among many of the patients and caregivers I have spoken with over the years. Interestingly enough, that thought often turns into reality for some patients. So you know, I recently learned that over 50% of heart surgery patients at The Cleveland Clinic are not residents of Ohio (e.g. Robin Williams).
However, when I took the time to research and evaluate surgeons for the procedure I wanted, I found some heart valve gurus right in my own backyard. As I live in Los Angeles, I located several, highly regarded surgeons within 10 miles from my home – including Dr. Starnes (USC), Dr. Trento (Cedars) and Dr. Shemin (UCLA).
I admit, I was lucky. This is often not the case for many, many, many, patients out there. As a result, patients must travel – by car, by plane – to have surgery done.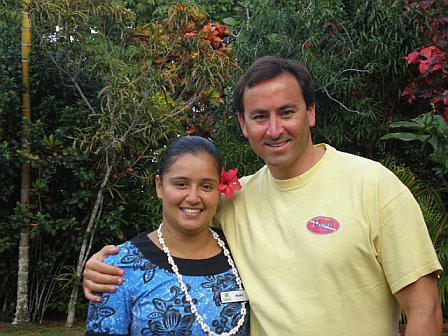 Mary Billings – Heart Valve Surgery Patient
(Traveled From Fiji To Los Angeles)
In fact, I know patients from Fiji, Trinidad, Somalia, The Philippines and Malaysia that have traveled to the United States for surgery. Recently, I featured a story about Patrick's journey to The Cleveland Clinic from Brazil.
The points I am trying to make are two-fold.
First, each patient case is unique. Please take the time to evaluate your surgical needs. Then, research the surgeons and hospital that provide the best care for you.
Second, traveling for heart valve surgery does occur – and, quite frequently. That said, many hospitals have services to make your pre- and post-operative time very manageable.
I believe several of our readers did, in fact, travel for their heart surgery. If you are one of them, can you help Carol? Simply scroll below to post a comment or read other patient posts.
Keep on tickin!
Adam
Adam's Newest Blogs
Adam's Newest Posts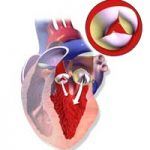 Surgeon Q&A: What Should Patients Know About Aortic Regurgitation? Learn More.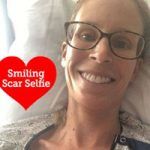 Sara Educates & Inspires 38,443 People About Heart Valve Surgery! Learn More.