"Did You Use A Recliner After Heart Valve Surgery?" Asks Kevin
By Adam Pick on September 19, 2009
I just received an email from Kevin about the use of recliners after heart valve surgery.
Kevin writes, "Hi Adam – At 58 years of age, it's finally time to get the valve fixed. My aortic stenosis is now severe so I'm preparing for the surgery – both mentally and physically. One quick question for you… Does it make sense to use a recliner instead of regular bed during the early part of the recovery? I hear it can be pretty painful getting out of a regular bed. Thanks, Kevin"
This is a fantastic question for patients and their caregivers to consider. Plus, I give Kevin a lot of credit for proactively thinking about what happens when patients return home from the hospital. By the way, to learn more about stenotic aortic valves, click here.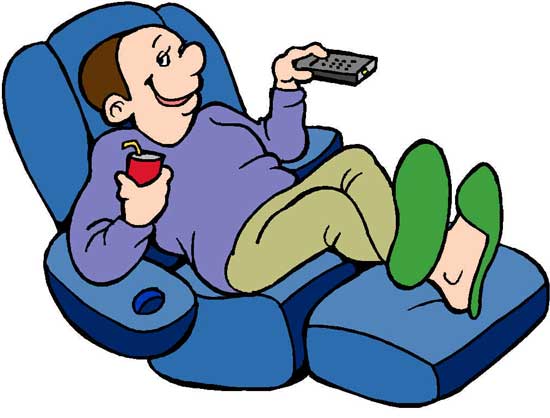 So you know, I did not use a recliner, or La-Z-Boy chair, after my heart valve replacement surgery. However, if I ever needed another surgery, I might consider renting a recliner.
"Why?" you might be wondering.
Well, as Kevin alludes, getting in-and-out of a flat bed can be quite painful and somewhat dislocating immediately following open heart surgery. Remember… While you are in the hospital, your bed will be fully adjustable to accommodate every bend in your body. At home, no such luck.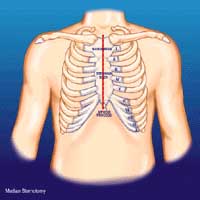 That said, your broken sternum will feel new types of physical pressures as you enter and exit your bed. For me, I actually began to dread the process of getting-in and getting-out of bed because of the pain.
However, as I have stressed repeatedly throughout my book and this blog, every patient recovery is unique. You may not experience the pain described above. Then again, you may.
Feel free to provide your comments below. In advance, thanks for your thoughts and ideas!
Keep on tickin!
Adam
Adam's Newest Blogs
Adam's Newest Posts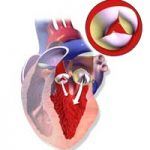 Surgeon Q&A: What Should Patients Know About Aortic Regurgitation? Learn More.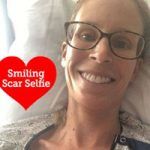 Sara Educates & Inspires 38,443 People About Heart Valve Surgery! Learn More.