"What's The Worst Thing About The Hospital?" Asks Barbara
By Adam Pick on February 22, 2009
Barbara, a 57-year old patient from Georgia, just asked me a very honest question about heat valve surgery and hospitals.
She writes, "Hi Adam – I've been diagnosed with severe stenosis of the aortic valve. I got a second opinion to confirm the diagnosis. Now, I'm mentally preparing for what lays ahead of me. I'm overwhelmed. Just the thought of heart surgery keeps me up at night. Also, I have an aversion to hospitals. I've never had major surgery so I don't know what to expect. Sometimes my brain focuses on the negative reality of spending several days-and-nights among sick people. This may sound like an odd question, but… What is the worst thing about staying in the hospital after surgery? Thanks, Barbara"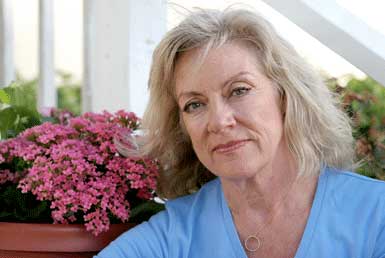 As most of you know, I consider heart valve surgery to be a medical miracle. With this belief, I started this blog and wrote my book with a single passion – to help transform patient fear into patient hope. However, this passion is not oblivious to the fundamental concerns that confront both patients and caregivers as they transition through each phase of cardiac surgery – diagnosis, pre-operation, the surgery and recovery.
For this reason, I really appreciate Barbara's concerns about hospitals. It's a fair question that I will do my best to answer. Then, I will offer some insight about hospitals from the patient perspective. Finally, I will ask the former patients (who regularly visit this blog) to contribute to this discussion.
So you know… After reading Barbara's question, my face actually smiled several times as I thought back through the not-so-wonderful experiences at USC Medical Center following my heart valve replacements. In fact, I just sat at my computer for 5 minutes as I isolated the "worst thing" about hospital life.
Yes, it was noisy in the hospital. Yes, there were strangers (nurses, doctors, respiration therapists) walking in-and-out of my room all the time. Yes, I had an issue clearing the fluid in my lungs after surgery. Yes, my broken sternum was very painful. Yes, waking up with the vent tube was dislocating. Yes, the chest tubes were uncomfortable.
All the factors above contributed to my "worst thing" about staying in the hospital… lack of peaceful sleep. Looking back on it, I don't know if I ever had a good, deep sleep (including naps) during my five-day stay in the hospital. I remember thinking to myself, "When I get out of this place, I'm going to sleep for days!"
Minus the sleep issue, my experience of "being in the hospital" was actually very good. The food was quite tasty and the staff was pleasant.
Please note, I'm not alone in this thought. I recently interviewed over 78 heart valve surgery patients about their hospital experience. As shown below, 80% of respondents categorized their stay in the hospital as good or excellent.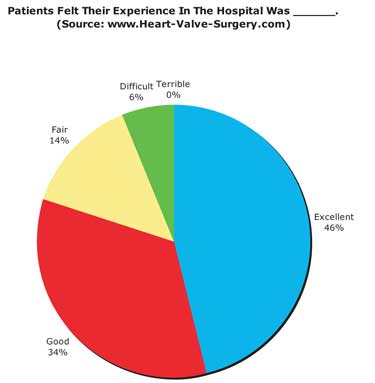 I hope my story and the data provided above helps Barbara (and perhaps you) better understand hospital life for heart valve surgery patients. To see over 25 patient responses to Barabara question, please scroll below.
Finally, I hesitated a little bit before posting this blog. It is not my purpose to scare anybody with this information. Rather, I want to educate all the patients and caregivers about the realities of heart surgery. Obviously, due to the medical nature of heart surgery, that reality may include some uncomfortable moments in the hospital.
Keep on tickin!
Adam
Adam's Newest Blogs
Adam's Newest Posts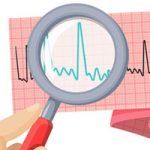 "How Do I Know When My AFib Is Gone After Heart Surgery?" asks Linda Learn More.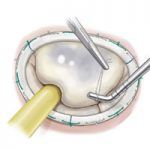 New Findings: Mitral Valve Repair Restores Normal Life Expectancy! Learn More.