Multiple Choice Question: Waking Up With The Vent Tube Still In Is…
By Adam Pick on February 14, 2008
Heart Valve Surgery Pop Quiz Time!!!
Complete the following statement:
"Waking up in the intensive care unit after cardiac surgery with a ventilator tube still in your throat is…
A. "So much fun! I can't wait to do it again!"
B. "Uncomfortable. Not being able to talk is somewhat dislocating."
C. "The worst thing ever!"
D. "I don't know! It was removed before I woke up."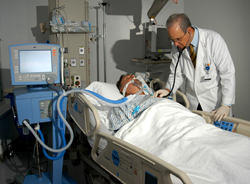 And… The answer is.. "E"… It depends!
Not to trick you (that was not one of the multiple choice answers above), but patients tend to have different responses to that question – although very few select answer "A".
Most patients dread waking up with a vent tube in after their heart valve repair or heart valve replacement surgery. Personally, I had NO CLUE that I would wake up with the ventilation tube stuck down my throat after my aortic valve replacement operation. To learn more about that procedure, click here.
Needless to say, that was a very dislocating experience. I could not talk. And, swallowing was a major challenge due to the vent tube and my dry, dry, dry, dry, dry, dry, dry mouth.
Instead of focusing on the discomfort of the situation, I did my best to enjoy the silence of being with my family. One-by-one, they entered my ICU room. First came my dad (Jerry), then my wife (Robyn), then Doug (my brother), Donna (my mom) and Monica (my sister).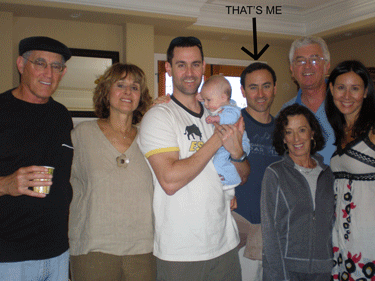 Pick Family Picture Taken
Last Week At My Birthday Party
As you can read here, waking up in the intensive care unit after heart surgery was a special time for me.
Keep on tickin!
Adam
Adam's Newest Blogs
Adam's Newest Posts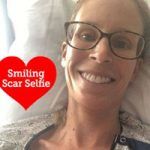 Sara Educates & Inspires 38,443 People About Heart Valve Surgery! Learn More.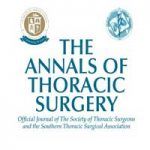 New Study: Heart Surgery Not Linked to Memory Decline Learn More.