Fluid In Lungs After Heart Valve Surgery?
By Adam Pick on December 13, 2007
Earlier today, I received an email from Stacey Ballan, a caregiver. Stacey's mom recently had heart valve replacement surgery. Inside her email, there was a very interesting question that brought back memories of a minor minor heart valve surgery complication that I experienced.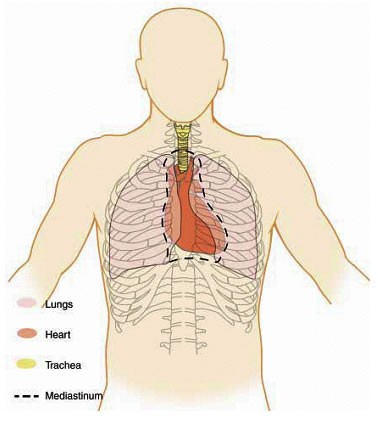 Stacey's email states, "Adam… My mother was supposed to be leaving the hospital today (it has been one week since her surgery). However, now the doctors say they have found fluid in her lungs. Is this normal or could it mean her valve is still leaking somehow? I feel so bad for her, she was all excited about coming home. Any idea as to what may be happening?"
So you know, I am not a surgeon, a cardiologist or a pulmonary specialist. That said, I can not comment on the reasons why Stacey's mom is experiencing fluid in her lungs.
However, I did experience fluid in my lungs for the first week following my double heart valve replacement (known as the Ross Procedure). It felt like a terrible cramp in my ribs that would not go away. Every time I breathed in, there would be a long, pinch of pain. Needless to say, it wasn't fun.
When I told my cardiologist about pain, Dr. Rosin told me it was most likely fluid in my lungs after bypass surgery. Dr. Rosin instructed me to use my incentive spirometer every hour for ten minutes for two days. The cardiologist assured me the pain would go away.
Well… Thanks to the handy, dandy Airlife Incentive Spirometer, the pain went away and my recovery continued. Little did I know, a few more complications lurked in my future recovery.
I hope this helps explain a little bit more about fluid in the lungs after heart bypass surgery and heart valve surgery.
Keep on tickin!
Adam
Adam's Newest Blogs
Adam's Newest Posts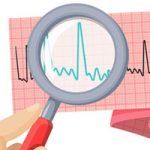 "How Do I Know When My AFib Is Gone After Heart Surgery?" asks Linda Learn More.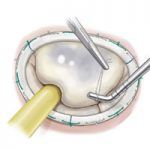 New Findings: Mitral Valve Repair Restores Normal Life Expectancy! Learn More.