Thanks to you… I'm happy to share that the HeartValveSurgery.com Facebook Page just reached 260,000 members!
In the last 72 hours alone, we welcomed over 7,200 new members to our community.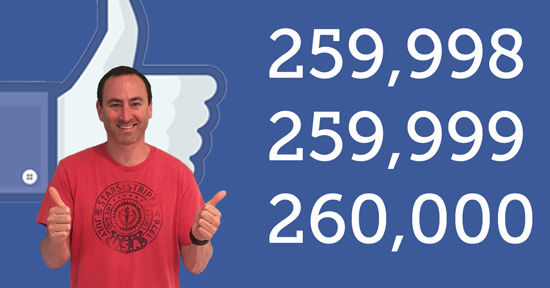 If you have yet to visit our Facebook page, you can check it out here. As you will see, the HVS Facebook page is great way to connect with patients and learn about valvular disorders and therapies. Plus, we love celebrating inspirational patient stories.