If you didn't know, September is National Atrial Fibrillation Awareness Month. As many patients in our community have heart valve disease and atrial fibrillation, here are 5 important facts about atrial fibrillation.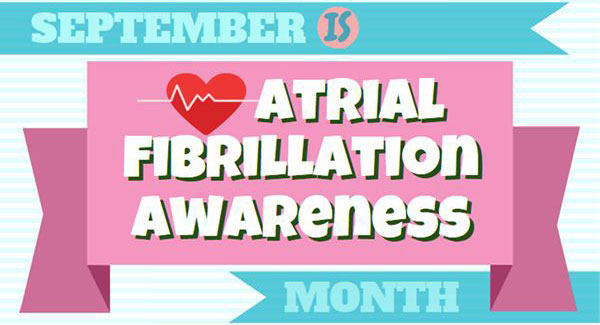 1. What is Atrial Fibrillation?
Atrial fibrillation (AF) is the most common sustained arrhythmia encountered in clinical practice. Its incidence increases with age and the presence of structural heart disease – like valvular disorders including mitral regurgitation. Stroke and heart failure may result patients with atrial fibrillation.