Doctors perform more than five million heart surgeries every year in the U.S., according to the Centers for Disease Control and Prevention. These range from stent insertions and open-heart procedures to angioplasties and other cardiovascular procedures. As part of these patients' recovery plans, many physicians recommend some type of light exercise program. If you've undergone heart-related surgery and are looking for a way to be active, tai chi is a terrific option.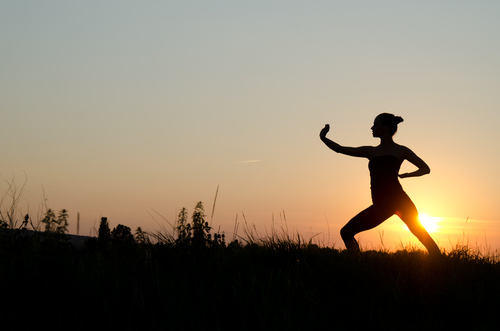 Health benefits of tai chi
Over the past several decades, the Chinese martial art known as tai chi has become recognized as an alternative to traditional exercise programs. People of all ages have embraced the low-intensity movements that tai chi offers. As WebMD notes, practicing tai chi on a regular basis can help the body in a number of ways. It improves balance and strength, helps improve mood and reduces chronic pain and discomfort. Tai chi may also help to decrease blood pressure while also boosting cardiovascular function.