December 4th, 2013
I recently met Clarissa Alaimo, a 53-year old patient from Lake Forest, Illinois.
Like many patients, Clarissa suffered from shortness of breath and fatigue due to several cardiac issues including mitral stenosis, tricuspid regurgitation and atrial fibrillation. So you know, Clarissa experienced rheumatic fever years ago.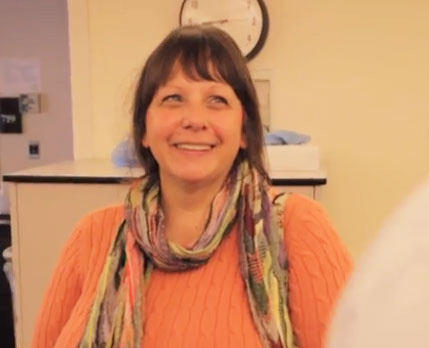 Clarissa Alaimo – Mitral and Tricuspid Valve Patient with Atrial Fibrillation
To help you learn more about Clarissa and her complex surgery, I created this patient success story video. For the hearing impaired members of our community, I have provided a written transcript below.
Many thanks to Clarissa for taking the time to be interviewed for this video. I also want to thank Dr. McCarthy, Dr. Vassallo and the Northwestern team for taking such great care of Clarissa.