May 17th, 2013
I really appreciate hearing from the patients and caregivers in our community. Your emails and your phone calls are beyond heart warming (pun intended). That said, I just received some feedback from Joanne Heindorf, a 78-year old patient from Florida, that was simply extraordinary.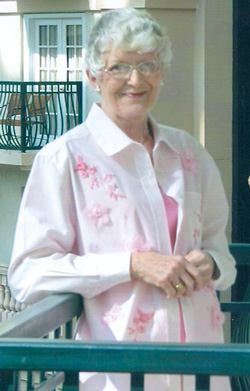 Joann Heindorf – Heart Valve Surgery Patient
The feedback came in the form of an envelope that was mailed to my home.