December 12th, 2013
Since launching this website, I have met many patients who experience valvular disorders after radiation therapy for cancer. I was curious to learn more about the connection between cancer, radiation treatment and heart valve disease, so I contacted Dr. Luis Castro, a leading heart valve surgeon from Sequoia Hospital Heart & Vascular Institute in Redwood City, California.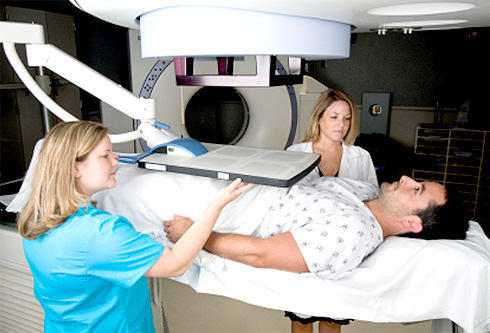 Here are the highlights from our exchange:
Adam: Thanks so much for taking the time to chat with me today about heart valve disease related to cancer treatment – specifically radiation therapy. Do you see many patients with this issue?