3 Patient Tips For Great Mitral Valve Surgery Results
By Adam Pick on August 10, 2017
I'm a big fan of simple and thoughtful advice for patients. So, when I learned about this new study, "Relation of Mitral Valve Surgery Volume to Repair Rate, Durability & Survival", in the Journal of the American College of Cardiology, I wanted to share it with our community.
The study, which is featured at Consumer Reports, reveals that patients who chose surgeons with deep experience in performing a complex mitral valve procedure have a better chance of living longer and not needing additional procedures to correct the problem.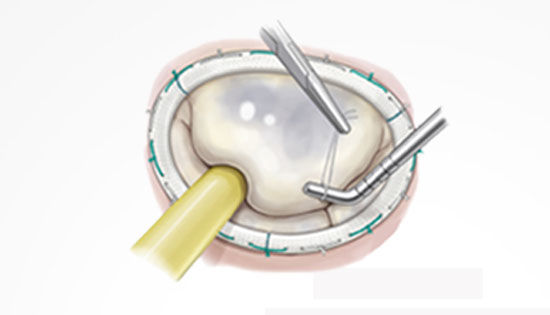 The lead author of the study, Dr. Joanna Chikwe, stated, "The very high volume surgeons tended to have outstanding outcomes".
I think one of the most interesting points of this study focuses on the average number of mitral valve procedures performed annually by surgeons. Get this… The median number of mitral valve procedures performed by the surgeons studied was only 10 operations per year.  That's it.  And, most importantly, those patients whose surgeons performed at least 25 surgeries per year had much higher survival rates and fewer complications, the study found.
In talking with many patients, nurses, cardiologists, and surgeons over the years, the concept of volume has come up several times.  It makes sense.  The more you do something… The better you do it. That said, this point should not be lost.
In this video, Dr. Steve Bolling, the Director of the Mitral Valve Program at the University of Michigan Health System, and I discuss this very important point about mitral valve repair surgery.
As for choosing a heart surgeon, Consumer Reports suggests there are 3 tips for patients to get the best surgical results:
Talk to your cardiologist – You cardiologist should be intimately familiar with the surgeon you are being referred to.
Ask your potential surgeon detailed questions – I encourage you to write down your questions before the consult. As I remember, it's easy for patients to get flustered during a consult. It helps having the questions written down. You may also want to record the Q&A session on your smartphone.
Pay attention to past results – A big one.  Ask your surgeons for their results specific to your form of valve disease. Not all forms of valve disease are the same. You may also want to ask for patient referrals.
Picking the right surgeon is so important… I recently filmed this video with Dr. Kevin Accola at Florida Hospital Orlando to discuss the most important questions that patients should ask their surgeons.
I know this is a lot of information to digest.  However, picking the right surgeon is a bit more difficult than finding a hair stylist. I really hope these ideas help you better prepare for your mitral valve therapy!
Keep on tickin!
Adam
Adam's Newest Blogs
Adam's Newest Posts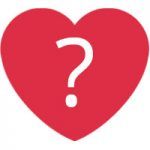 Doctor Q&A: "What Criteria Do Surgeons Use to Choose a Heart Valve Replacement?" asks Peter Learn More.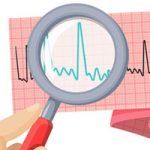 "How Do I Know When My AFib Is Gone After Heart Surgery?" asks Linda Learn More.