"Are You On The Heart-Lung Machine Longer During Robotic Valve Surgery?" Asks Nina
By Adam Pick on May 13, 2010
I just received a very interesting question from Nina about robotic heart valve repair and the heart-lung machine (also known as the "pump").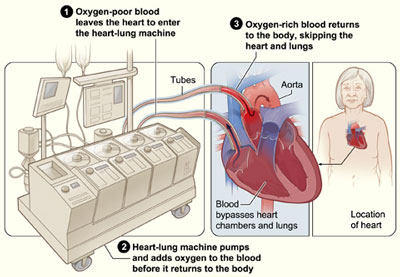 Heart-Lung Machine Diagram
Nina writes, "Hi Adam – I've been reading your blog and patient comments about thoracotomy versus sternotomy for mitral valve repair. But, I have not found a similar post about the robotic procedure. I need a valve repair and I'm leaning towards the da Vinci robot. However, I have heard that patients are on the pump for much longer. Do you have any data on this? Thanks, Nina"
Nina raises a common concern for patients specific to the heart-lung machine for many reasons including the ongoing debate about pumphead.
So… To obtain the best answer to Nina's question, I contacted Dr. W. Randolph Chitwood. As you may know, Dr. Chitwood is the director of the East Carolina Heart Institute. But, more importantly for this question, Dr. Chitwood pioneered the use of the da Vinci Surgical Robot for mitral valve repair. Dr. Chitwood is also the past-president of The Society of Thoracic Surgeons.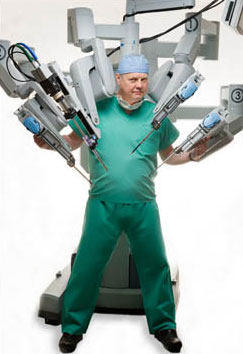 Dr. W. Randolph Chitwood
In response to Nina's question Dr. Chitwood wrote to me, "Adam – For those of us have done many, many, many da Vinci robotic mitral repairs the pump times are typically no more than 15 minutes longer. Today, I did a procedure with less than 90 minutes on the pump. The repair was complete in 45 minutes. Please encourage Nina to select a surgeon who has extensive experience with robotic valve repairs. I can help Nina if she would like to chat. My office phone number is (252) 744-4822. She can ask for Amy Ethridge or myself. Regards, Dr. Chitwood"
I hope that helps helps Nina (and perhaps you) better understand the use of the heart-lung machine during robotic valve repair.
Also, thanks to Dr. Chitwood for answering Nina's question! To learn more about Dr. Chitwood and the ECHI, please see "Cardiac Clinic Tour: Keeping Up With Dr. Chitwood".
Keep on tickin!
Adam
Adam's Newest Blogs
Adam's Newest Posts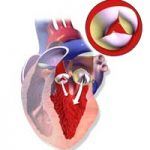 Surgeon Q&A: What Should Patients Know About Aortic Regurgitation? Learn More.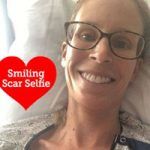 Sara Educates & Inspires 38,443 People About Heart Valve Surgery! Learn More.