"How Long Will My Dad's Pumphead Last After Heart Valve Surgery?" Asks Rob
By Adam Pick on August 4, 2009
I just received a follow-up question from Rob about pumphead and memory loss after heart surgery that you might find interesting.
Rob writes, "Hi Adam – I have a quick question. My dad just had open heart surgery two days ago to repair his mitral valve (it was a 4+ for regurgitation). He also has had previous issues with atrial fib.  Today, he was having some issues remembering particular words/phrases. This concerns the nurses and us because of the possibility of brain issues after surgeries like these. I have a doctor-friend who says some of this is normal based on all the drugs he is on and the use of the heart-lung machine. Did you experience any of the brain and thought issues with your surgery? Do you have any insight on that? Thanks so much, Rob"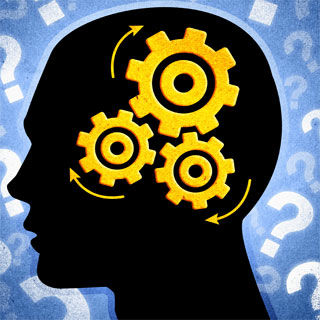 Although I did not have any direct cognitive problems following heart surgery, I have written about this post-operative complication on several occasions.
To help Rob, I offered him a link to a recent blog about pumphead and memory loss after bypass surgery.
After reviewing that page, Rob had one more question. He wrote back to me, "One thing not covered in your pumphead discussion is how long the ailment lasts?  Any thoughts? Obviously, everyone is anxious to get the patient "back to his normal self", but we all forget how long the process can truly take.  So I hope we're not just jumping the gun on all this."
Again, Rob raises another great question. Unfortunately, I have not read many clinical studies about the length of time for which "pumphead" may exist as a post-operative complication for bypass patients. However, in 2001, researchers at Duke University conducted a study of 261 patients which was published in The New England Medical Journal.
Following bypass surgery, the patients were tested for their cognitive capacity (i.e. mental ability) at four different times: before surgery, six weeks, six months, and five years after bypass surgery. Patients were deemed to have significant impairment if they had a 20% decrease in test scores.
This study had four major findings:
Cognitive impairment can occur after bypass surgery.
The incidence of cognitive impairment was greater than most doctors would have predicted. In this study, 42% of patients had at least a 20% drop in test scores after surgery.
The mental impairment was not due to the patients' age (which averaged 61).
The impairment was not temporary, as many doctors have claimed (or at least hoped). The decrease in cognitive capacity persisted for 5 years in some patients.
The results from the Duke study were compared to results from a similar study among patients of the same age who did not have bypass surgery, according to Richard N. Fogoros, M.D. The decline in mental capacity in those patients who had bypass surgery was 2-to-3 times higher over five years than in patients who did not have surgery.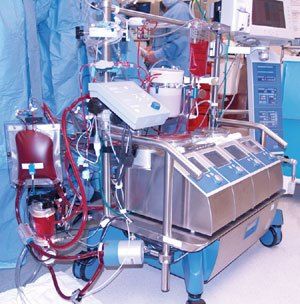 In review of this study, a sense of alarm may come over you. Please note, this study was performed eight years ago and there has been some debate over whether (or not) the heart-lung machine is the source of cognitive decline following bypass surgery.
Regardless… This is one more reason why you really need to conduct proper diligence and research prior to surgery. In my humble opinion, this potential risk is why so many patients search for the most skilled surgeons to perform their heart valve surgeries… to minimize their time on the "pump".
Did you experience any form of cognitive issues after bypass surgery? If so, scroll down to leave your comments or read others!
Keep on tickin!
Adam
Adam's Newest Blogs
Adam's Newest Posts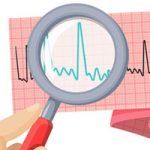 "How Do I Know When My AFib Is Gone After Heart Surgery?" asks Linda Learn More.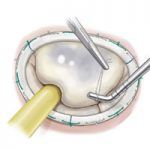 New Findings: Mitral Valve Repair Restores Normal Life Expectancy! Learn More.