"Memory Loss After Heart Surgery?" Asks Paige
By Adam Pick on June 19, 2009
I just received an interesting question about memory loss after heart valve surgery from Paige Mitchell of Virginia.
Paige writes, "Hi Adam, I had my aortic valve replaced in March, 2009. A few weeks later, I became agitated that I couldn't remember peoples' names, what I had just been doing, etc. I mentioned this to my cardiologist and he said this may happen as a side-effect due to anesthesia and the heart-lung machine lowering oxygen levels to the heart and brain during surgery. The cardiologist also said my memory loss would diminish over time. I'm 11 weeks post-op and still experiencing problems remembering.  However, it is less than it was. Did you experience any of this? Thank you for writing your book and this blog! Paige"
While I never experienced any complications specific to memory loss, many patients report experiences of cognitive decline following heart surgery. In fact, this condition is often referred to as "pumphead" for the reasons that Paige provides above.
Interestingly enough, there is ongoing debate as to whether-or-not use of the heart-lung machine is really the source of memory loss after surgery.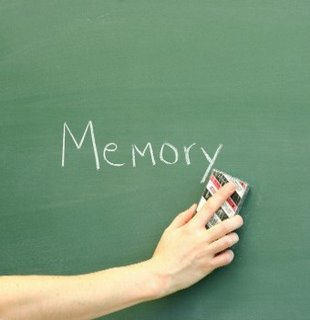 Regardless… This post-operative condition does impact certain patients. For that reason, I have included several links below which provide additional information specific to pumphead and heart lung machines.
I hope this helps you better understand memory loss after heart valve surgery. Don't forget to scroll down to leave a comment or read over 50 patient comments!
Keep on tickin!
Adam
Adam's Newest Blogs
Adam's Newest Posts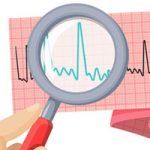 "How Do I Know When My AFib Is Gone After Heart Surgery?" asks Linda Learn More.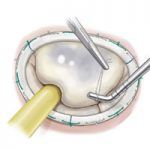 New Findings: Mitral Valve Repair Restores Normal Life Expectancy! Learn More.