Pumphead? Cognitive Decline After Heart Surgery?
By Adam Pick on September 5, 2008
On the topic of cognitive decline after heart valve surgery, Dan and I just had the following email exchange:
Dear Adam,
I recently purchased your book and have been reading your newsletter. I find both very helpful and encouraging. I thank you for your efforts and concern for others who are going through experiences similar to yours.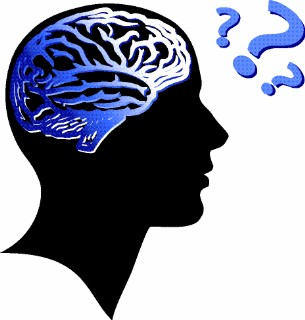 I am 50 years old and, as a result of childhood Rheumatic Feaver, will be facing mitral valve replacement operation soon. Of course, I have many fears and concerns, most of which were discussed in your book. I do have one, follow-up concern that I would like to ask you about. I have heard and read about the phenomenon of cognitive decline following heart valve surgery. I would appreciate any information that you might have on this subject.
Thank you very much. Dan
MY RESPONSE TO DAN:
Hi Dan,
My gut tells me you are inquiring about a condition commonly referred to as "pumphead". You should know that there are two schools of thought on the impact of bypass specific to the patient's cognitive capability. Here is some additional information to help you:
Personally, my brain is functioning very well following my open heart surgery in which my aortic and pulmonary valves were replaced. However, I did experience cardiac depression (which was not fun). I was on the heart-lung machine for about two hours.
As for other patients… I will share with you that I have had several conversations with patients and/or their caregivers that do express slower brain function and cardiac depression after heart surgery.
I hope this helps you better understand the potential impact of bypass surgery, cardiac depression and pumphead.
Keep on tickin!
Adam
Adam's Newest Blogs
Adam's Newest Posts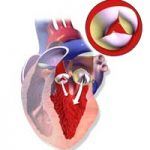 Surgeon Q&A: What Should Patients Know About Aortic Regurgitation? Learn More.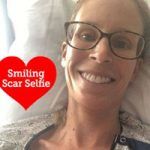 Sara Educates & Inspires 38,443 People About Heart Valve Surgery! Learn More.