How Does A Heart-Lung Machine Work?
By Adam Pick on July 17, 2008
I get several patient questions about the heart-lung machine. Here's a quick video with Dr. Oz that describes how the heart-lung machine works.
I hope this helped you learn more about the heart-lung machine!
Keep on tickin!
Adam
Adam's Newest Blogs
Adam's Newest Posts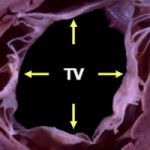 The "Forgotten" Tricuspid Valve Gets Transcatheter Love Learn More.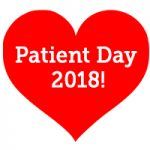 Why Did 100 Patients & Care Partners Get a Standing Ovation at Patient Day 2018 at Edwards Lifesciences in Irvine, California? Learn More.