After Bicuspid Valve Replacement And Root Repair, It's Softball Season For Kevin
By Adam Pick on April 25, 2009
Anyone interested in a patient success story that smells of 100% inspiration?
If so, read this wonderful story about Kevin Hains which addresses soooooooo many patient issues specific to heart valve surgery. Here is what Kevin wrote to me:
Adam,
I am 39-years old and had aortic valve replacement and aortic root repair surgery on October 27, 2008. I had a heavily calcified bicuspid valve.
Due to my age, I opted for a mechanical valve. My adjustment to Coumadin has been very smooth.  It is amazing what the body will endure!  After surgery, I spent 2 1/2 months in Cardiac Rehab and I have been at the gym four to five days a week since.  I am in law enforcement, am an active athlete and have played sports my entire life.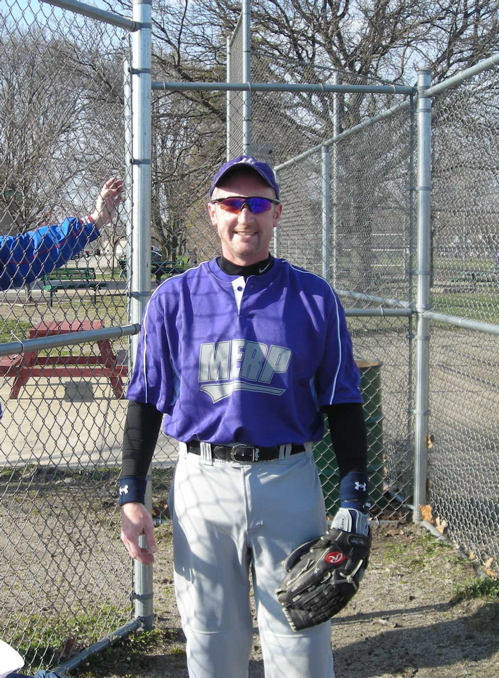 Kevin Hains – Heart Valve Surgery Patient
It is been 6 months since surgery. Hats off to Dr. Alphonse Delucia (pictured below), my cardiothoracic surgeon in Kalamazoo, Michigan! Dr. Delucia recently cleared me to begin running again.
Last night, I was able to participate in opening day with my softball team.  This was my goal since having my surgery. I told all of my buddies (who were a huge support system for me) that I would be ready to play the shortstop position on opening day.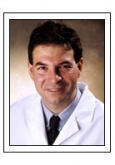 My life has returned to normal so incredibly fast since surgery. I realize each patient recovers differently from open heart surgery, but I hope other patients can glean positive thoughts and realize good things do happen after surgery.
Thanks Adam for your heart valve surgery book, your blog, and all of the inspirational stories from other readers!!!
Regards,
Kevin Hains
Kalamazoo, MI
Adam's Newest Blogs
Adam's Newest Posts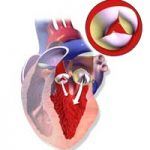 Surgeon Q&A: What Should Patients Know About Aortic Regurgitation? Learn More.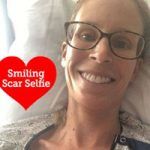 Sara Educates & Inspires 38,443 People About Heart Valve Surgery! Learn More.