Celebrities With Endocarditis… Help!
By Adam Pick on January 20, 2008
Recently, I received an interesting question about bacterial endocarditis. The question was, "Adam: Do you know of any celebrities with endocarditis?
It's a good question. I remember when I first learned that I would need heart valve replacement surgery, it helped to know there were many, many, many, many public figures who had experienced heart valve surgery and continued to live a full, dynamic life afterwards.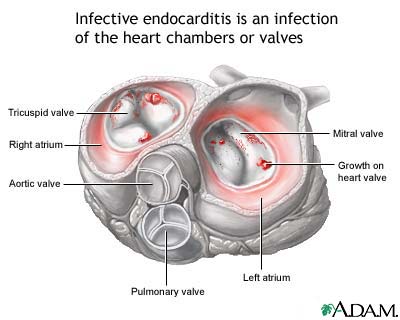 As for a particular celebrity with endocarditis (the heart valve disease), I unfortunately do not know of any. Sorry.
That said, I didn't give up. So, I did what most people would do – I "Google'd" it.
Unfortunately, I did not find anything linking celebrities with endocarditis. Again, sorry about that. However, if it helps you… Here are some celebrities that experienced severe heart valve defects and had to have either heart valve replacement and heart valve repair surgery.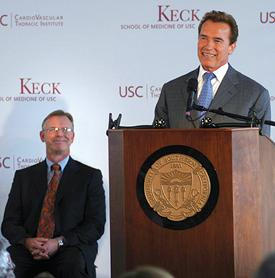 I could reference many more… But, I think you get the point – heart valve disease impacts all kinds of people.
In fact, reports suggest that over 250,000 heart valve surgeries are conducted annually. If you are a patient or caregiver, I share this with you to emphasize the point that you are not alone.
If there is anything I can do to help, please let me know. And, if by chance, you know of any celebrities with endocarditis, please leave a reply below.
Keep on tickin!
Adam
Adam's Newest Blogs
Adam's Newest Posts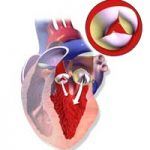 Surgeon Q&A: What Should Patients Know About Aortic Regurgitation? Learn More.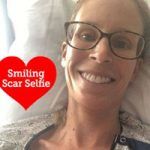 Sara Educates & Inspires 38,443 People About Heart Valve Surgery! Learn More.