Teppo Numminen, NHL Hockey Star, Returns To Ice After Mitral Valve Repair Surgery
By Adam Pick on December 19, 2007
If you are looking for inspiration about life after heart valve surgery…
You have come to the right place!
Here is an amazing follow-up, patient success story on Teppo Numminen. Teppo is a NHL hockey star who recently had mitral valve repair surgery at The Cleveland Clinic.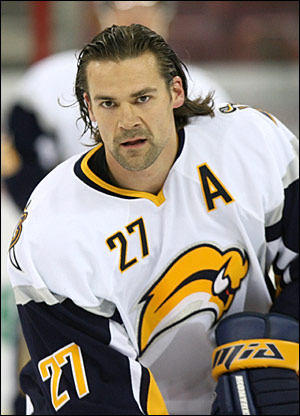 From TheStar.com:
Buffalo Sabres defenseman Teppo Numminen skated with his teammates for the first time since open heart surgery three months ago. The 39-year-old was cleared to practice Thursday after visiting The Cleveland Clinic Cardiac Care Center on Monday and following up with team doctors Wednesday. Sabres Coach Lindy Ruff guesses it will be at least a month before he is ready to return to the lineup. Numminen had surgery to repair a faulty heart valve in September. The operation was ordered after he had a routine checkup just before training camp.
Way to go Teppo! Thanks to all the other heart valve surgery patients that are also athletes. You are truly inspiring!
Keep on tickin!
Adam
Adam's Newest Blogs
Adam's Newest Posts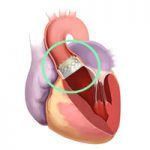 "What Happens to Aortic Valve Debris During TAVR?" asks Shripad Learn More.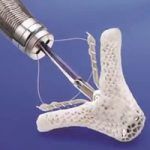 New MitraClip Research Is A "Game Changer" for Patients! Learn More.