Don't Miss the "Advances in Mitral Valve Therapy" Webinar Today
By Adam Pick on March 13, 2019
[Update: This webinar occurred on Wednesday, March 13, 2019.  You can download the free eBook or watch the webinar video playback by clicking here.]
You guys and gals are AMAZING!!!
Registration for our "Advances in Mitral Valve Therapy" webinar exceeded all expectations! In just 5 days, over 439 patients registered for this special event. Featured speakers include Dr. Clyde Yancy, the former President of the American Heart Association, and Dr. Charles Davidson, the Professor of Cardiology at Northwestern Medicine.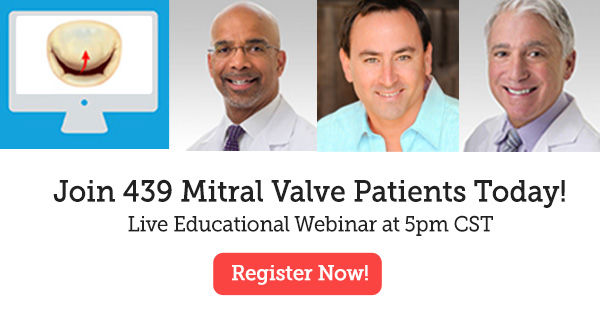 Keep on tickin!
Adam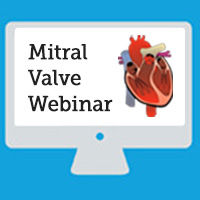 Adam's Newest Blogs
Adam's Newest Posts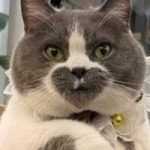 Is This "Love Cat" with 3 Furry Hearts Trying to Tell Us Something? Learn More.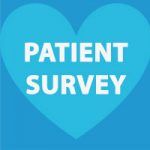 Take the Heart Valve Clinical Trial Survey for Patients! Learn More.