Don't Miss: The 31st Marfan Syndrome Family Conference Next Week in Chicago!
By Adam Pick on July 31, 2015
As many patients in our community have Marfan Syndrome, I wanted to share that the 31st Annual Marfan Syndrome Family Conference will be held next week, August 6-9, in Chicago.
So you know… Marfan Syndrome is a life-threatening genetic disorder that affects the connective tissue which helps hold the body's cells and tissues together. The heart's valves, especially the aortic and the mitral valves, can be affected by Marfan Syndrome.
If you would like to learn more about this wonderful conference, you can download the conference program here. Also… If you would like to register for the event, click here.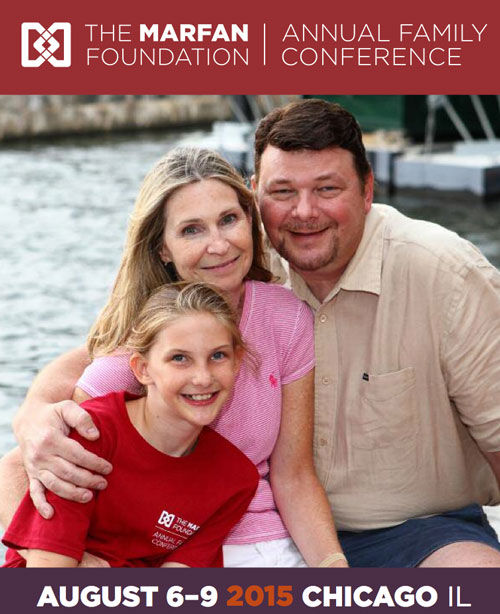 Thanks to Dr. S. Chris Malaisrie for making me aware of this event!
Keep on tickin!
Adam
Adam's Newest Blogs
Adam's Newest Posts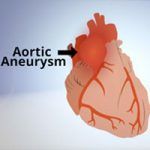 No More "Walking Time Bomb" for Tom After Valve-Sparing Aortic Root Replacement Learn More.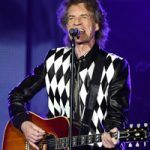 11 Weeks After TAVR, Mick Jagger Wows 60,000 Fans in Chicago!!! Learn More.