Webinar Announced: "Advances in Mitral Valve Surgery & Valve Management Guidelines" with Dr. Adams, Dr. Nishimura & Me on December 19
By Adam Pick on December 11, 2014
I am very excited to announce that Dr. David Adams, the Program Director of The Mount Sinai Hospital's Mitral Valve Repair Reference Center, and Dr. Rick Nishimura, Professor of Medicine at the Mayo Clinic, will be hosting a special one-hour webinar on Friday, December 19, at 12:0pm EST.
The webinar, "Advances in Mitral Valve Surgery & Valve Management Guidelines", will help educate patients, their families and friends about the latest techniques for treating mitral valve disorders including mitral regurgitation. Plus, Drs. Adams and Nishimura will also address the latest 2014 Valve Management Guidelines that help cardiologists, surgeons and patients with their specific heart valve disorder.
More good news… The webinar is free for everybody. To register now, click here.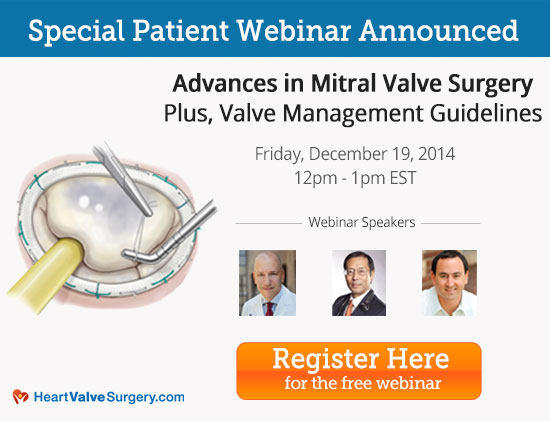 I forgot to mention… During the webinar, you will have an opportunity to ask Drs. Adams and Nishimura questions in real-time. That said, this is an excellent opportunity to get your questions answered from two valve gurus!!!
Keep on tickin!
Adam
Adam's Newest Blogs
Adam's Newest Posts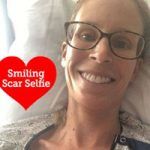 Sara Educates & Inspires 38,443 People About Heart Valve Surgery! Learn More.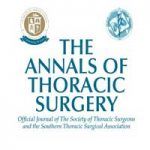 New Study: Heart Surgery Not Linked to Memory Decline Learn More.