Guest Blog: Jim Talks About Pain, Cardiac Rehab & Mowing Lawns After Aortic Valve Replacement Surgery
By Adam Pick on August 8, 2013
A common question that patients have before cardiac surgery is, "How much pain will I experience?"
As we have previously discussed, each patient will have a unique experience during recovery. Some patients experience a lot of pain. Some patients experience some pain. And, some patients report no pain. For this reason, most patients will become familiar with a pain scale (see below) during their hospital stay.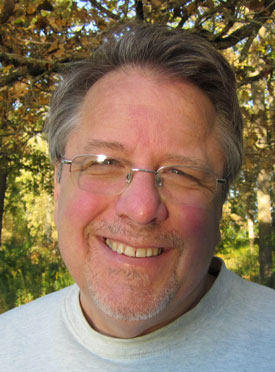 Jim Swanson – Aortic Valve Replacement Patient
Recently, I received a patient update from Jim Swanson about his experience specific to pain.  I thought you might enjoy Jim's update, so I posted it below.
Hi Adam – I had my aortic valve replaced and aorta replaced 13 weeks ago.  I was able to delay the surgery for several months to finish up some work projects. This gave me a long time to think about the surgery.  My thoughts ranged from pure terror to acceptance.  I had a friend who had open heart surgery the previous year, and found that a number of the people I met in business also had the surgery.  I was suddenly sharing my experiences with them and I realized I was not alone.  Each person's story was different.  For several patients, there were complications that they were able to overcome.  For others, there was only modest pain and recovery went smoothly.


Patient Pain Scale
My main fear was to awake from the surgery and face a new reality of "terrible pain" and situations I would not be able to handle.  However, when I awoke, there was very little pain (granted I was on strong pain killers).  By day two, as the strong drugs wore off, I was surprised to find that the actual pain in my chest was pretty manageable.  As was the case with two of my friends, there really was no need for strong pain killers.  By day three, I was just taking regular Tylenol.  I found similar stories from people in my Cardiac Rehab group.  We definitely felt like we had the wind kicked out of us — but the actual pain was limited.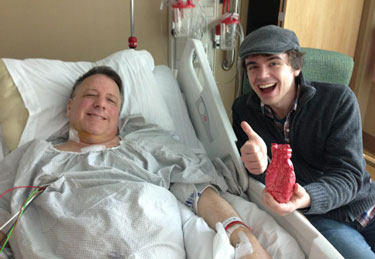 Jim with Nick (his son)
I certainly believe some people come out of surgery with incredible pain. We are all different physically.  I am writing this to let you know that, if you are looking at open heart surgery, the pain may not be as terrible as you imagine.
My surgeon was Dr. Timothy Kroshus, at Regions Hospital.  My friend, who helped develop my valve at St. Jude Medical and is a salesman for the valve, recommended Dr. Kroshus as being the top doctor in the field up here.  Dr. Kroshus told me he had done 3,000 or 4,000 of this same aortic valve / aorta surgeries.
FYI, I am very proud as I just finished all 36 Cardiac Rehab sessions. I also cut my large lawn yesterday — walking behind the mower.  The Rehab Team was very excited to get your book.
Thanks for all you do!
Jim Swanson
Minneapolis, Minnesota
Adam's Newest Blogs
Adam's Newest Posts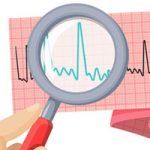 "How Do I Know When My AFib Is Gone After Heart Surgery?" asks Linda Learn More.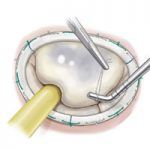 New Findings: Mitral Valve Repair Restores Normal Life Expectancy! Learn More.