"Why Didn't You Get Minimally Invasive Valve Surgery?" Asks Anne
By Adam Pick on December 8, 2010
I just received a very appropriate question from Anne about minimally invasive approaches to heart valve surgery. Anne writes, "Adam – Like you, I was diagnosed with severe aortic stenosis. I need an aortic valve replacement. Why didn't you get a minimally invasive surgery? Thanks, Anne"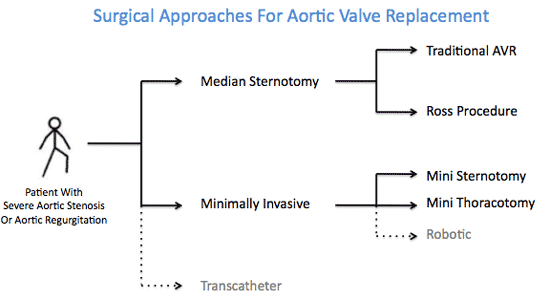 This is an interesting question to answer considering (i) each patient case is unique and (ii) different surgical approaches may be more suitable for one patient relative to another. For me… On one hand, I was attracted to the benefits of minimally invasive procedures – less physical trauma, accelerated recovery time, shorter hospital stays, etc.
On the other hand, I wanted a very specific form of aortic valve replacement, known as the Ross Procedure or Switch Procedure, which required a median sternotomy. In this procedure, the pulmonary valve is removed and stitched into the aortic position. Then, a human donor valve (known as a homograft) is placed in the pulmonary position.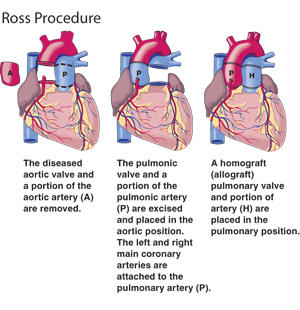 Like most things in life, there are trade-offs associated with any selection process. Selecting a valvular procedure is no different. Here are the trade-offs I encountered:
I had a successful Ross Procedure BUT needed to have my sternum broken.
I received a tissue valve replacement which does not require any post-operative medications (e.g. anticoagulants) BUT that valve is not as durable as a mechanical valve.
While I received my own valve, it was taken from the pulmonary position. That said, the pulmonary valve replacement could fail in the future.
I could go on but I think you get the point… Ultimately, this is a patient choice that is highly dependent upon your diagnosis, your current health, your lifestyle, your age and other risk factors. We are all different. We are all unique. Anne's situation may warrant a minimally invasive approach (e.g. mini-thoracotomy, mini-sternotomy, robotic). However, for me, going with the traditional incision was most appropriate given my desired outcome.
I hope this helps Anne (and perhaps you) learn a little more about the different surgical options for heart valve surgery.
Keep on tickin!
Adam
Adam's Newest Blogs
Adam's Newest Posts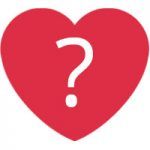 Doctor Q&A: "What Criteria Do Surgeons Use to Choose a Heart Valve Replacement?" asks Peter Learn More.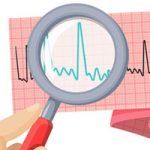 "How Do I Know When My AFib Is Gone After Heart Surgery?" asks Linda Learn More.