On Halloween, Brad Pitt & Ethan Say, "Yoooo Gabba Gabba!"
By Adam Pick on October 31, 2010
Robyn, Ethan and I want to wish everybody a very happy and very safe Halloween!
For his 2nd Halloween, Ethan is dressing up as "DJ Lance Rock" from the hit television show Yo Gabba Gabba.  The show has become a morning staple for Ethan as he gulps down his first glass of milk. Ethan loves running around, screaming "Yoooooooo" as waves his hands in the air like DJ Lance Rock.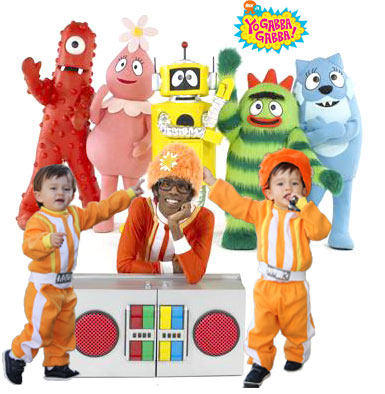 The popularity of DJ Lance Rock (played by 45-year old Lance Robertson) can not be understated — as shown in the picture below.
Last year, the paparazzi caught Brad Pitt wearing a DJ Lance Rock outfit while trick-or-treating with his kids through the Hollywood Hills.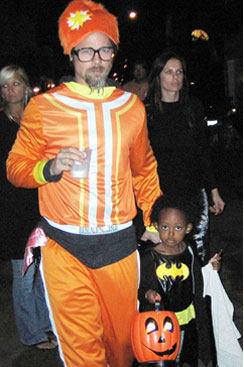 Also… Thanks for your emails requesting more Ethan updates. Needless to say, Robyn and I are having the time of our lives with him. Each night, before we go to bed, we discuss and marvel at every little thing he does. His vocabulary is growing quickly and he's already started… potty training.
Happy Halloween!
Adam
Adam's Newest Blogs
Adam's Newest Posts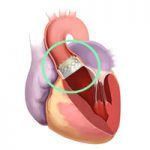 "What Happens to Aortic Valve Debris During TAVR?" asks Shripad Learn More.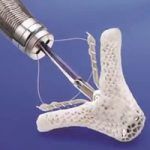 New MitraClip Research Is A "Game Changer" for Patients! Learn More.