"How Big Is A Mechanical Heart Valve Replacement?" Asks Jenny
By Adam Pick on September 3, 2010
I just received an interesting question from Jenny about the size of a mechanical heart valve replacement.
Jenny writes to me, "Adam – Like many patients on your blog, I'm preparing for aortic valve replacement. I'm young, 29, with a bicuspid aortic valve that has severe stenosis. I'm thinking a mechanical valve is the best option for me. However, I can't stop thinking about the little device clicking away in my heart. Quick question… Do you know the size of a mechanical heart valve? Thanks, Jenny"
There are a few ways to answer Jenny's question. On one hand, I could assemble a table which contains the different sizes of mechanical valves — by diameter and by surface area. However, I often think the cliche, "A picture is worth a thousand words", is more appropriate. That said, a mechanical valve is about this big…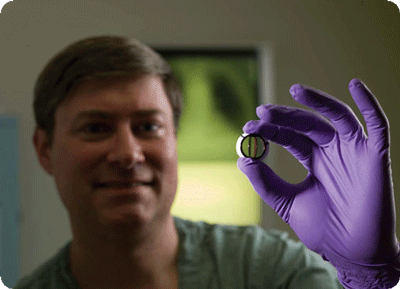 Pretty neat picture, right?
However, I thought Jenny might want to learn the actual dimensions of an actual heart valve replacement. That said, I asked Eric Roselli, MD, from The Cleveland Clinic, to help educate Jenny (and the rest of our community) about aortic valve replacement sizes.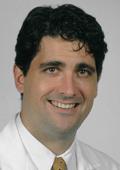 Here is Dr. Roselli's response to the question, "How big is a mechanical aortic valve replacement?"
"The diameter of an aortic mechanical heart valve replacements is between 17 millimeters (mm) to 33mm. The most common replacements are between 21mm and 25mm." — Dr. Eric Roselli, M.D.
I hope that helps Jenny (and all of us) learn more about the size of mechanical aortic heart valves.
Keep on tickin!
Adam
Adam's Newest Blogs
Adam's Newest Posts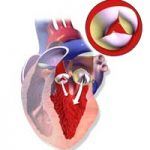 Surgeon Q&A: What Should Patients Know About Aortic Regurgitation? Learn More.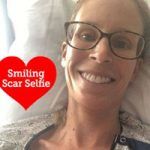 Sara Educates & Inspires 38,443 People About Heart Valve Surgery! Learn More.