"Will My Husband's Heart Valve Click?" Asks Jodi
By Adam Pick on November 29, 2008
Selecting a mechanical or bioprosthetic heart valve replacement prior to surgery is not easy. There are pros and cons to both types of valve replacement devices. On that note, Jodi just emailed me about one side effect of aortic mechanical valve replacements… The clicking noise.
Jodi writes, "Hi Adam! My husband has aortic valve insufficiency and will need the valve replaced in the near future. We have been seeing his cardiologist every 6 months for 3 years. The cardiologist has recommended that my husband, who is 48 years old, get a mechanical aortic valve. On Friday, when we were in the doctor's office, we heard for the first time that you can hear the "click" noise of the valve. He has never mentioned that to us before and we are not too excited about that. Can you hear really hear the valve click inside the heart? Does your valve click? –Thanks, Jodi"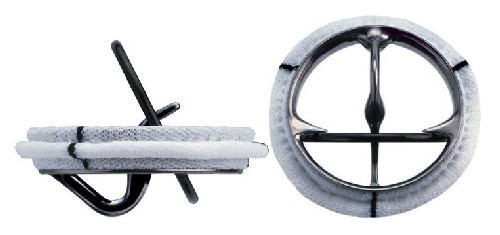 This is an interesting question that Jodi raises. So you know, I did not have a mechanical valve implanted during my aortic valve replacement surgery. However, I know several hundred patients that live with mechanical valves.
Patient reactions to the "clicking noise" is mixed. While some patient are annoyed by the click, most get used to the click. Still, there are other patients who don't hear the clicking noise at all.
For example, here is an interesting patient story about Margaret Reese. Margaret had mechanical valve replacement surgery 27 years ago. In this post, she describes the experience of living with a clicking heart valve.
In addition, if you would like to see if you can hear a mechanical valve click, check out this video with Linda Kincaid. She had an On-X mechanical valve implanted a few years ago.
I hope this helps!
Adam
Adam's Newest Blogs
Adam's Newest Posts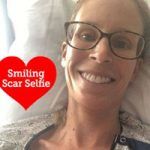 Sara Educates & Inspires 38,443 People About Heart Valve Surgery! Learn More.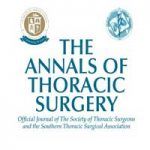 New Study: Heart Surgery Not Linked to Memory Decline Learn More.