Mechanical Heart Valve Replacement Still Clicking… 27 Years Later
By Adam Pick on November 3, 2008
I just received this interesting email from Margaret. She had mechanical valve replacement surgery almost 27 years ago. I thought you would appreciate her thoughts about surgery and the clicking noise of mechanical heart valves.
Adam,
I just received your book and so far it's great. I'm not like most people who is buying this to understand what to expect but to see what has changed.
I'm 39 yrs old and had my aortic valve replaced when I was just 13 years old. Yes, that is correct 13 years old. When I had it done, I was given just a month to live without it. So far, I have yet to speak or hear of anyone with a valve as long as I have.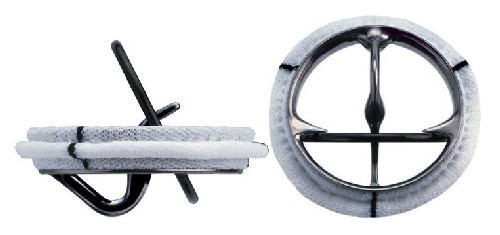 This March will be my 27th anniversary with the same mechanical valve. I have been told recently that it will need to be replaced within the next 5 years. I always knew that I would need to have it replaced at least once in my life time. Even though I have been through this before I seem to have more fear now that I'm older and understand what is going on.
I have been on blood thinners almost my whole life and just recently found out that you can get a home INR testing machine. I've been asking for years about this machine but my doctors told me they are not available to the public yet. After all these years, my arms need a rest from getting blood taken every month.
I'm now currently working with my insurance company to get one. One thing that sticks out for me was after my replacement no one told me about the clicking sound from my valve. For days, I went around my house looking to find that loud clock or watch that was always ticking.
I can remember sitting alone in the bathroom with my drainage tubes attached and wondering, "Where is that noise coming from?" It would have been really nice to know this beforehand. The noise is now second nature to me. Some days I need a pillow against my chest to get to sleep but for the most part its fine.
I have lived a very normal life and even have a 16 year old daughter. The doctor's told me at the time it was not allowed. Times have changed since March of 1982 and that alone gives me a peace of mind. I do want to share a important fact… Dr. Peak, my surgeon, shared this with me. He said that you will always need to know more than the doctors. I have found this fact to be so true and it's something I live by. Maybe that's way I've been able to last this long with one valve.
Margaret Reese
Adam's Newest Blogs
Adam's Newest Posts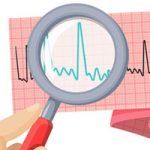 "How Do I Know When My AFib Is Gone After Heart Surgery?" asks Linda Learn More.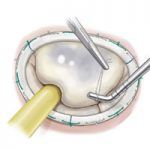 New Findings: Mitral Valve Repair Restores Normal Life Expectancy! Learn More.