"How Common Is Heart Valve Disease Among Seniors?" Asks Heidi
By Adam Pick on November 26, 2009
I just received a great question from Heidi about heart valve disease, surgery and seniors.
She writes, "Adam – My mom, Betty, has recently been diagnosed with severe aortic stenosis. Although her murmur was detected years ago, I never thought she would need open heart surgery. She's 68 but acts like she's 38. No symptoms at all. I'm curious… How common is valve disease and surgery among seniors? Thanks, Heidi"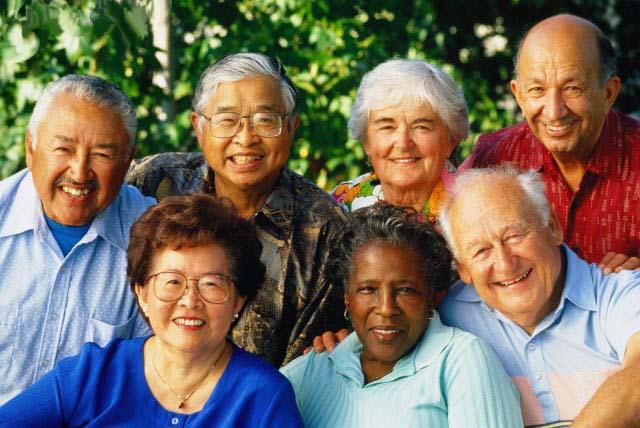 Considering the aging of the population, I imagine Heidi's question will be on the minds of many sons and daughters in the near future. Interestingly enough, I was just reading a market research report summary by GlobalData which suggests that:
The incidence of valve disease in people over the age of 65 is 29%
The incidence of valve disease in people over the age of 75 is 37%
According to the report, valve calcification and degeneration have become the leading causes of valvular disease (e.g. aortic stenosis) instead of congenital bicuspid disease.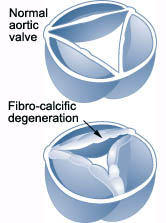 Calcified Heart Valve Leaflets
Please note that this research report did not differentiate between "incidence of valve disease" and "incidence of valvular surgery". That said, I think it is very safe to assume that the actual rate of surgery among the senior population is much, much, much less… for now.
As you may have seen, recent research from the University of Michigan suggests that up to 50% of patients diagnosed with conditions including aortic stenosis and mitral valve regurgitation were not referred for treatment.
In review of these datapoints, it is appropriate to say that valve disease is fairly common among seniors and that the rate of surgery is likely to increase in the future – especially considering minimally invasive approaches to heart valve surgery.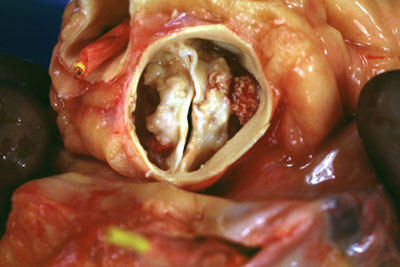 Calcium Deposits On Bicuspid Aortic Valve (Aortic Stenosis)
Thanks to medical advances, we are living longer lives. However, it appears that human heart valves may need to evolve faster to counter the degenerative forces (calcium build-up) which cause valve disease. That said, I believe this is one more reason to consider heart valve surgery a "medical miracle".
I hope this helped Heidi (and perhaps you) learn more about heart valve disease and seniors.
Keep on tickin!
Adam
Adam's Newest Blogs
Adam's Newest Posts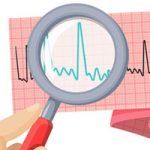 "How Do I Know When My AFib Is Gone After Heart Surgery?" asks Linda Learn More.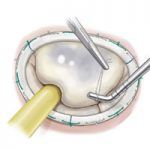 New Findings: Mitral Valve Repair Restores Normal Life Expectancy! Learn More.