Melinda Gets Pregnant With A Bicuspid Valve & Aneurysm
By Adam Pick on July 31, 2009
Over the past few months, several patients have written-in about pregnancy, child birth, heart valve disease and the complex issue of… surgery timing.
In fact, this morning I received an exciting email about Melinda, her new husband, her bicuspid aortic valve and her pregnancy. I thought you might enjoy reading about Melinda's approach to having a baby before before heart valve replacement surgery.  Here is what she writes: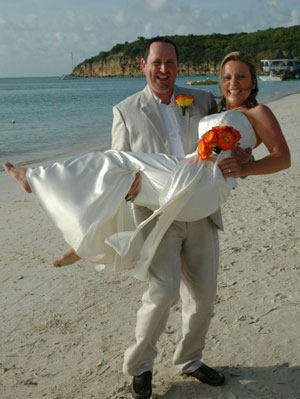 Adam,
I was diagnosed with a bicuspid aortic valve about 21 years ago. I'm now 39 years old and I'm 6 weeks pregnant!!!
I have been having semi-annual check ups with my cardiologist for about 4 or 5 years now. The cardiologist has been monitoring me closely so that the timing of my replacement surgery is as best as it can be.
After the cardiologist read my most recent echocardiogram he was concerned so he sent me for a TEE. The results of both tests concluded that my time was coming near (as in the next 18 to 24 months).  During our conversation, the possibility of having a baby came up. I just got married in May and my husband and I wanted to get started on a family, given that we are both 39.
Fortunately, my cardiologist was agreeable to me getting pregnant. He said that if we're going to try to get pregnant then it should be soon. So, fortunately on the first try, we got lucky!
My doctor says that I should do fine throughout the pregnancy, but soon after the baby is born, I have to have my aortic valve replaced along with a portion of my aorta, as it is slightly enlarged (4.2 cm). I recently visited with a cardiothoracic surgeon who will most likely perform my surgery.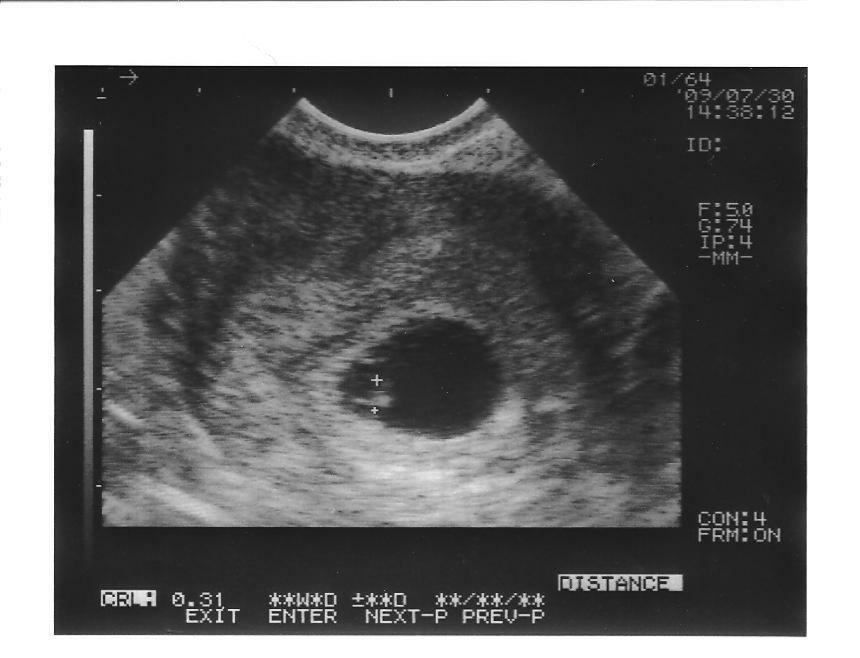 Melinda's Baby: 6-Week Ultrasound
The surgeon agreed that at my current state, I should do fine through my pregnancy. Today, my husband and I went for our first prenatal appointment. The OBGYN was more concerned about my high-risk pregnancy than either of the two cardiac specialists.
I'm already a high risk case because of my age. The bicuspid valve just escalates my risk. I'm a trooper though. I'm confident I'll do just fine with the team of doctors I have working with me. Other than my defective heart valve, I am a picture of good health. I don't smoke, I'm not overweight, I'm very active (I was running 4 miles about 4 times a week, but the doctor said no more to that… only walking from here on out).
I tell you all of this because I thought you might find my story rather interesting. I've been following your blog for over a year now. I've never posted anything… I just really enjoy reading what is going on with everyone else in the world of heart valve surgery.
I really appreciate the work you do and I hope that you will continue. Your site has really helped me sort out some of the decisions that I have to make about my surgery.  It has also made me feel at ease knowing that there are so many success stories out there.
I'll be happy to share my experience with you throughout my pregnancy and surgery.  I don't think there are too many of us heart valve patients getting pregnant with heart valve replacement surgery in the near future.  Let's assume that my story will have a happy ending and this might help others.
Your friend,
Melinda
Tampa, Florida
Adam's Newest Blogs
Adam's Newest Posts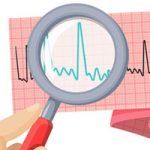 "How Do I Know When My AFib Is Gone After Heart Surgery?" asks Linda Learn More.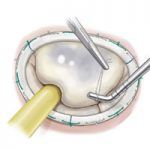 New Findings: Mitral Valve Repair Restores Normal Life Expectancy! Learn More.