"Were You Denied A Robotic Mitral Valve Repair?" Asks Linda
By Adam Pick on June 6, 2009
I'll never forget the day I opened the one-page letter from my insurance company, Blue Shield of California, which authorized my double heart valve replacement. I was beyond relieved given the mind-numbing frustration I experienced prior to that moment in dealing with Blue Shield.
I imagine I'm not the only patient that found themselves at war with their insurance company, right?
In fact, I just received an email from Linda which states, "Adam – I need help. I am looking for someone who has had robotic surgery and had it covered through HealthNet. Why? I was recently denied a robotic approach for mitral valve repair through HealthNet and I am in the process of appealing. I know this denial has been overturned in the past and I am looking for anyone who has been successful in doing this. Can you help?"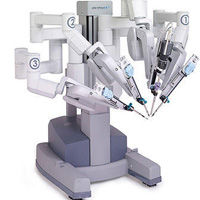 Given Linda's question… Can you help her better understand the process for successfully appealing the request for robotic surgery to repair her mitral valve? If so, please leave a comment below. To learn more about robotic mitral valve repair surgery, click here.
In advance, thanks for your help!!!
Keep on tickin!
Adam
Adam's Newest Blogs
Adam's Newest Posts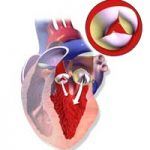 Surgeon Q&A: What Should Patients Know About Aortic Regurgitation? Learn More.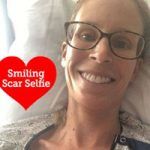 Sara Educates & Inspires 38,443 People About Heart Valve Surgery! Learn More.