Bras And Breast Support After Open Heart Surgery… Can You Help Vicki? (Updated)
By Adam Pick on August 13, 2008
Don't let the title of this blog fool you. There is no weird, sexy, fetish thing going on here. 🙂
Instead… With this post, I am asking for HELP from the female, heart surgery patients that regularly read this blog.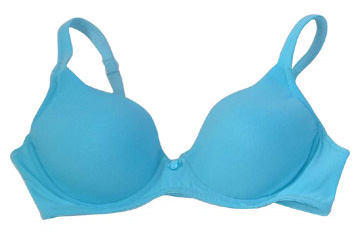 Specifically, Vicki is preparing for open heart surgery in three days. She just emailed me an urgent question about the use of bras after cardiac surgery. I have some thoughts on the topic (even though I don't have breasts). But, I imagine a few of our female patients – that means you Becca, Joanne, Heather – might have some interesting advice for Vicki. That said, can you help her?
To give you some more background, here is Vicki's email to me. She writes, "Hi Adam – I am three days away from open heart surgery and even though I am still very nervous, I feel as prepared as I think I can. I even went and visited the hospital where I will have the surgery. It is a beautiful facility in Plano, Texas. It is called the "Heart Hospital." Doctor William Ryan is my surgeon."
She continues, "One question keeps nagging me and this is probably best answered by the female patients that you may have interviewed. What about a bra? I have heavy breasts and I can see that this could be a problem after valve surgery. I was just wondering how soon after surgery will I be able to wear a bra and does anyone have any suggestions about this?"
That said, do you have any tips, tricks or thoughts about using a bra after heart surgery? If so, scroll down to leave Vicki a comment.
Update: If you scroll below, you will see that 80+ patients have already commented on this blog.
Thanks everybody!
Keep on tickin!
Adam
Adam's Newest Blogs
Adam's Newest Posts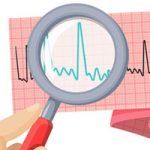 "How Do I Know When My AFib Is Gone After Heart Surgery?" asks Linda Learn More.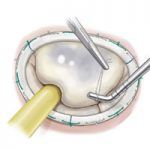 New Findings: Mitral Valve Repair Restores Normal Life Expectancy! Learn More.