Yes, I Did Get the Bivalent Omicron COVID-19 Booster
Written By: Adam Pick, Patient Advocate, Author & Website Founder
Published: October 8, 2022
I've received several patient questions about whether-or-not I got the bivalent COVID-19 booster.  As you can see in the picture below, the answer to that question is yes.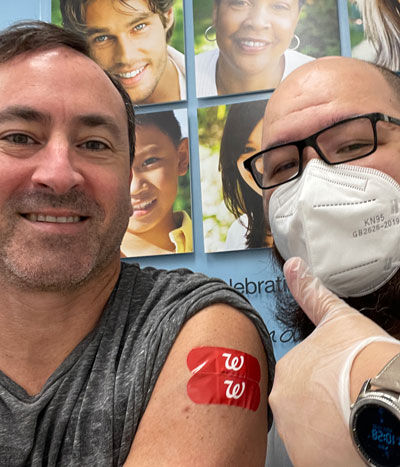 Paul, my local Walgreens pharmacist, just gave me the bivalent omicron COVID-19 booster by Pfizer-BioNTech.  This is the fifth COVID-19 vaccine/booster that I have received so far – all of which have been made by Pfizer-BioNTech.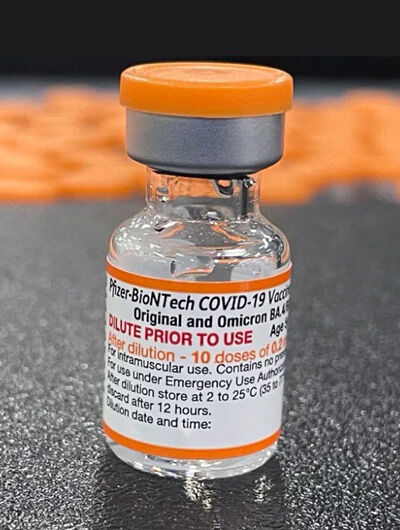 In addition to the omicron booster, I also got the seasonal flu shot.
As you may know, the bivalent COVID-19 vaccines, which are also referred to as "updated boosters," contain two messenger RNA (mRNA) components of SARS-CoV-2 virus, one of the original strain of SARS-CoV-2 and the other one in common between the BA.4 and BA.5 lineages of the omicron variant of SARS-CoV-2.
Related Links:
Keep on tickin!
Adam
Adam's Newest Blogs
Adam's Newest Posts