"What About Breast Implants Before Heart Surgery?" Asks Dorata
By Adam Pick on February 24, 2014
I received an interesting question from Dorata about breast implants, echocardiograms and minimally invasive heart valve surgery. In her email, Dorata writes, "Hi Adam, I'm expecting a mitral valve repair surgery in a few years. I'm considering having breast implants now. I am wondering if breast implants interfere with the echocardiographic examination and minimally invasive surgeries?"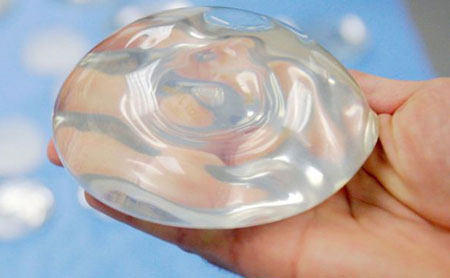 To help Dorata answer this question, I contacted Dr. Allan Stewart, Director of Aortic Surgery and Co-Director of the Heart Valve Center of Mount Sinai Hospital. So you know, Dr. Stewart has successfully treated many patients in our community as you can see by clicking here.
In his response to Dorata's question, Dr. Stewart noted the following:
Breast implants have the potential to alter the approach of heart valve surgery. It is important to tell your surgeon about implants during the pre-operative consultation so damage does not occur.  Depending on the type and size of the implant, a heart surgeon may decide to involve a plastic surgeon in the procedure.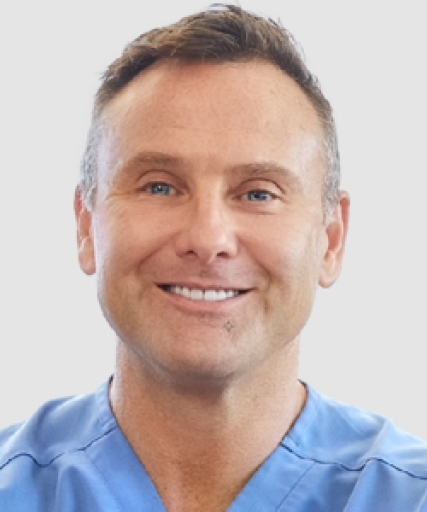 In my practice, I will still proceed with minimally invasive surgery, but will involve a plastic surgeon to care for the implant. Specifically, I mean that the implant is temporarily removed at the start of the procedure and placed in a sterile container. The heart surgery procedure will be performed as planned. Once I am satisfied that the procedure was successful, the chest is closed and the breast implant is replaced. The presence of breast implants should not eliminate the possibility for a minimally invasive procedure on the heart.
I hope this helped Dorata (and perhaps you) learn more about breast implants and heart surgery. Many thanks to Dorata for her question and a special thanks to Dr. Stewart for sharing his clinical expertise with our community.
Keep on tickin!
Adam
Adam's Newest Blogs
Adam's Newest Posts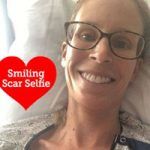 Sara Educates & Inspires 38,443 People About Heart Valve Surgery! Learn More.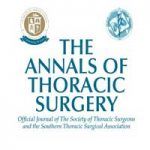 New Study: Heart Surgery Not Linked to Memory Decline Learn More.