Saturday Silly: The Amazing Human Body?
By Adam Pick on February 23, 2013
My dad, Jerry, just sent me this interesting note about the human body…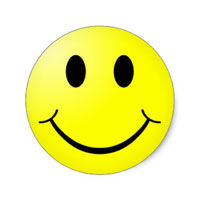 It takes your food seven seconds to get from your mouth to your stomach.
One human hair can support 6.6 pounds.
The average man's penis is two times the length of his thumb.
Human thighbones are stronger than concrete.
A woman's heart beats faster than a man's.
There are about one trillion bacteria on each of your feet.
Women blink twice as often as men.
The average person's skin weighs twice as much as the brain.
Your body uses 300 muscles to balance itself when you are standing still.
If saliva cannot dissolve something, you cannot taste it.
Women will be finished reading this by now.
Men are still busy checking their thumbs.
Keep on tickin!
Adam
Adam's Newest Blogs
Adam's Newest Posts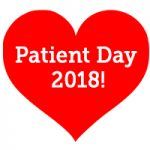 Why Did 100 Patients & Care Partners Get a Standing Ovation at Patient Day 2018 at Edwards Lifesciences in Irvine, California? Learn More.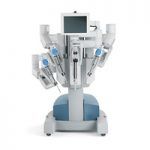 Heart Surgery Innovation: Robotic Mitral Valve Surgery Evolves with Percutaneous Cannulation Learn More.