Friday Fun: Why Do Boys Need Their Parents?
By Adam Pick on June 25, 2010
As many of you know, I'm a newbie when it comes to parenting. As Ethan, my first child is 15 months old now, Robyn (my wife) and I are continuously learning  about our new roles as "Mah-Mah" and "Dah-Dah" every day.  Along the way, I think Ethan (shown below) may be learning a thing or two from us as well.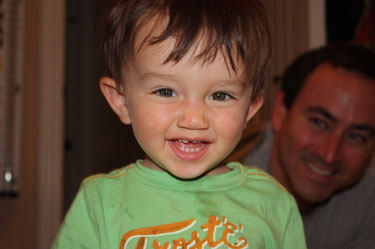 That said, when I received this email… I smiled, giggled, chuckled, and ultimately laughed out loud. I thought you might enjoy a few of these images, so here, without further ado is a pictorial collage entitled, "Why Do Boys Need Their Parents?":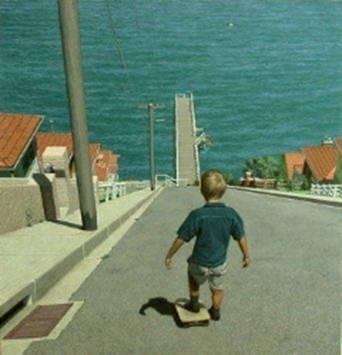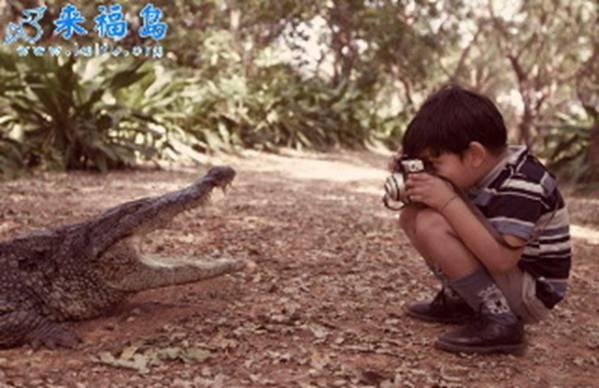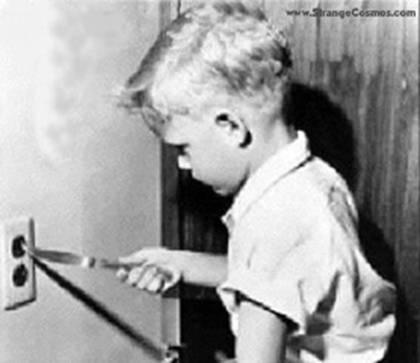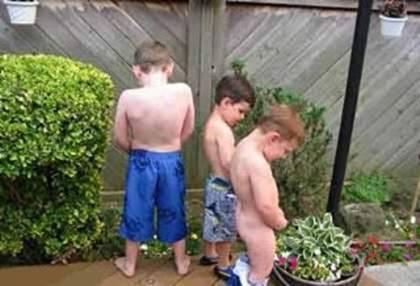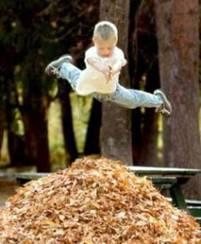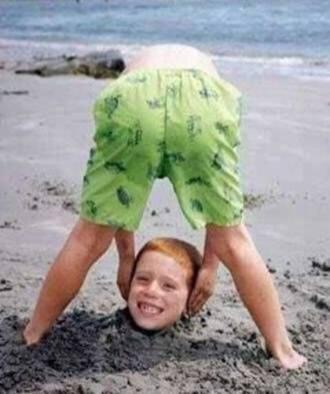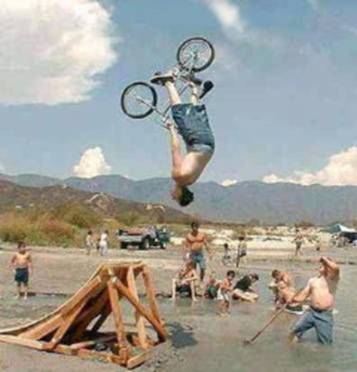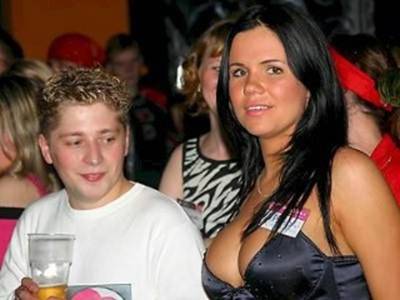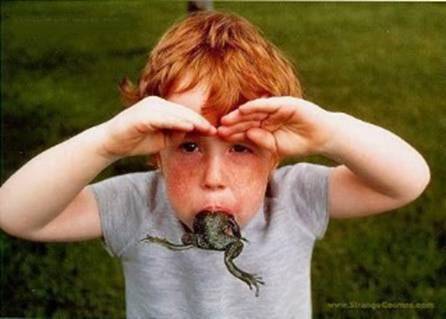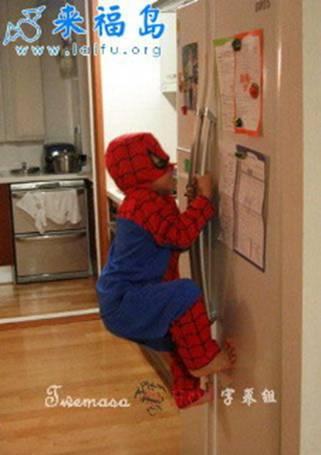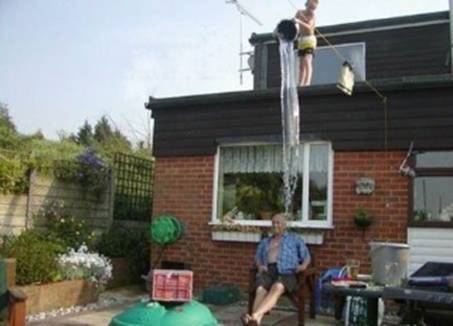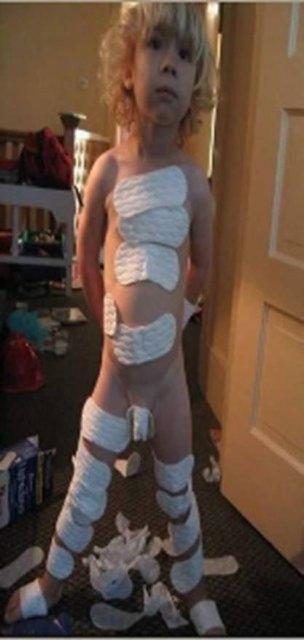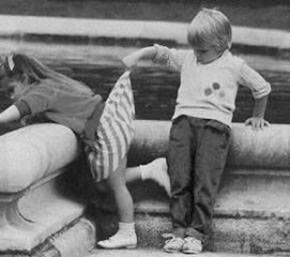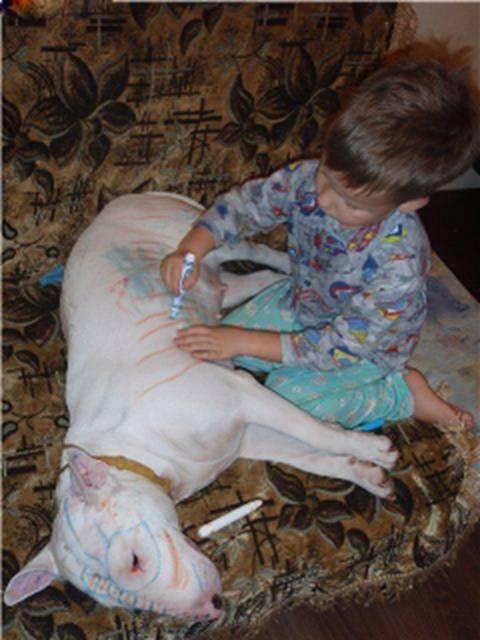 Have a great weekend!
Keep on tickin!
Adam

debbie says

on June 25th, 2010 at 2:06 pm
Hahahahaha……..
as the mom of three boys NOTHING surprises me! I've had one fracture his wrist twice in 10 months, another spend three of 7 days at emergency trying to stop a nosebleed, and another in the ER with wallpaper stuck in his ear…and that's only one chapter…
No wonder I needed heart surgery….LOL…
Thanks for the chuckle and enjoy Ethan being little they truly do develop sooo fast!
debbie

Adam's Newest Blogs
Adam's Newest Posts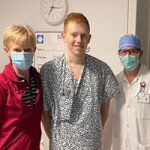 Mother & Son Share Special Heart Surgery Bond Thanks to Dr. Marc Gillinov! Learn More.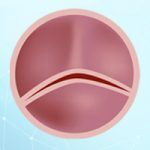 Advances in Bicuspid Aortic Valve Therapy Webinar (Free eBook & Video) Learn More.