Happy Thanksgiving From Ethan, Robyn & Me!
By Adam Pick on November 20, 2012
On behalf of Ethan (my son) and Robyn (my wife), I wanted to wish all of the patients, caregivers, doctors, nurses, cardiac centers and medical device manufacturers, a very Happy Thanksgiving!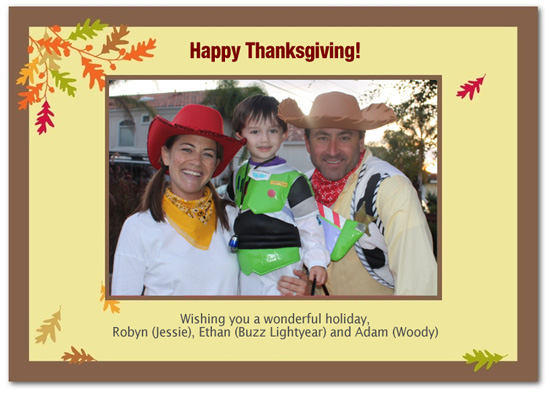 So you know, this is my favorite holiday. I love the food — especially the turkey, the stuffing and the pumpkin pie. I love the time with our family and friends. I love the football. I love watching movies with Ethan and Robyn. Most importantly, I love the quiet time I spend reflecting on all the goodness in our lives. Each year, this website becomes a bigger part of that goodness. That said, thank you for being a part of this extraordinary community.
Happy Thanksgiving to all of our friends!!!


P.S. The picture above was taken during last Halloween. Ethan is still a "Buzz Lightyear" fanatic. This was the second consecutive year that Ethan was Buzz, Robyn was Jessie and I was Woody from the Toy Story movies. 🙂
Adam's Newest Blogs
Adam's Newest Posts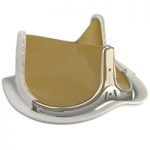 Breakthrough Discovery: INSPIRIS RESILIA Aortic Valve Approved by the FDA Learn More.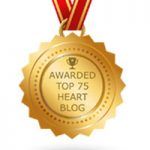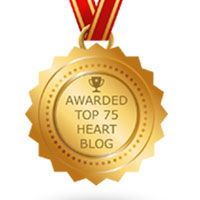 We Rise To #2 On Feedspot's 2018 Top Heart Blogs & Websites Rankings! Learn More.