Heart Valve Summit Video #5: "Is Minimally Invasive Surgery Better For Pain & Recovery?" Asks Jake
By Adam Pick on November 11, 2011
Jake sent me a great question relating to pain, minimally invasive surgical approaches and recovery. He writes, "Adam — I hear a lot about minimally invasive procedures being much better for pain and recovery. Is that true? Thanks, Jake"
During the Heart Valve Summit, I was very fortunate to ask Jake's question to Dr. Kevin Accola, a leading cardiac surgeon who has performed over 9,000 cardiac procedures including 2,400 heart valve operations. Here are the highlights from our discussion:
Thanks to Jake for his question and a special thanks to Dr. Kevin Accola for taking the time to meet with us and share his clinical expertise. As you may know, Dr. Accola has performed successful surgery on many members of our community including: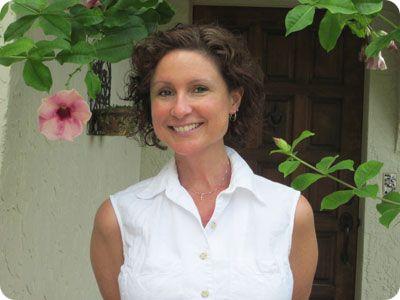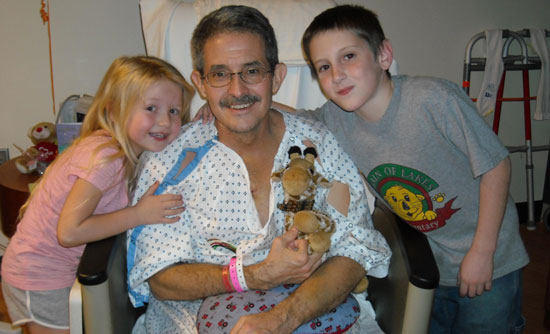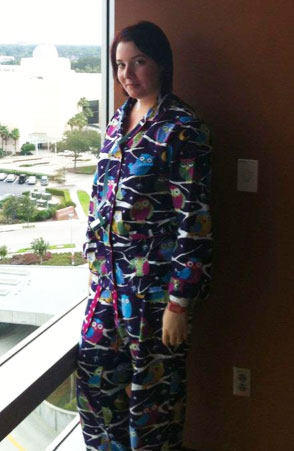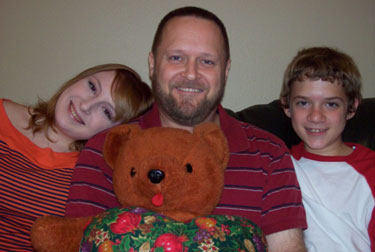 To learn more about Dr. Kevin Accola and the AdventHealth Cardiovascular Institute (formerly Florida Hospital), please click here.
Keep on tickin!
Adam
P.S. For the hearing impaired members of our patient and caregiver community, I have provided a transcript below for your review.
Adam: Hi everybody! It's Adam and I'm here at the Heart Valve Summit in Chicago,  Illinois. We're answering your questions that were posted at HeartValveBlog.com. We're standing next to Dr. Kevin Accola, who practices at the AdventHealth Cardiovascular Institute and we're going to answer a question that came in from Jake. Dr. Accola, Jake writes, "Adam — I hear a lot about minimally invasive procedures being much better for pain and recovery. Is that true? Thanks, Jake"
Dr. Accola: Well Adam, a lot of people, and in particular if Jake gets on the internet, he's going to see a whole potpourri of information on minimally invasive surgery. And obviously, minimal invasive when it comes to gallbladders and various other entities within the body, it can be much less painful, they heal quicker. In fact, gallbladders when I was in general surgery, they used to stay in the hospital 6,7 or 8 days. Now it's a day surgery. So it is a truly advancement when it comes to some general surgical procedures. In regards to heart surgery, I think that Jake has to remember is that it's still heart surgery. And regardless of the approach, whether it's through a thoracotomy or a smaller incision or through a partial stenotomy, it still has the inherent risk of heart surgery. In regards to healing quicker, obviously a smaller incision is going to heal quicker. Surgically we often times speak of instead of minimal invasive, of alternative surgical approaches, or lesser incisions but that quantitates the course with lesser invasive or minimal invasive surgery. Unfortunately Jake, too many people think when they hear that it's minimally invasive they think it's less risk. So I want to spell that notion, that it isn't less risk. Minimal invasive surgery or alternative approaches to heart surgery do afford the patient often times with less blood transfusions, typically smaller incisions, often times more esthetically pleasing, depending on where the incision is or what the planned procedure is, and so subsequently the patient is able to do things sooner, because they've had less of their sternum open, they've had less trauma to their skin or to their structures while we get to their heart, to operate on the heart. But again Jake has to remember it's still heart surgery and there still is an inherent risk with heart surgery built in to any type of incision. So that's a good question. Jake, what I would advise you to do is talk with your surgeon and your physician and explore the various options but realize in that it's still heart surgery and at the end of the day, Jake needs to have a good operation that is as less risk in the best hands that he has capable to him in his area to perform whatever ailment is with his heart. So he gets a good result and a good long term result. Because that's what's important that he gets a long term result with this surgical procedure.
Adam: As always, Dr. Accola thank you for taking the time to stop and chat with us and answer our questions, I know that the viewers out there really appreciate all that you're doing. You've touched their lives and you've touched their hearts and they all really really appreciate it. So thanks so much.
Doctor Kevin Accola: Absolutely Adam, and again I can't extend to you how grateful we are from the surgical side from the healthcare side in everything that you do to educate patients, truly from a grassroots form. And so that's just outstanding. My patients love it. They bring their book in and say, "Adam says…" And, I say: Yeah that's what Adam says.. So again thank you. You've worked hard and you just developed this all on your own and we're proud of you that you've done that as I know there are numerous patients who have gainfully benefited from your educational experience as well.
Adam: On behalf of all of them: thank you so much.
Dr. Accola: It's my pleasure.
Adam's Newest Blogs
Adam's Newest Posts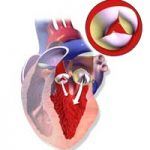 Surgeon Q&A: What Should Patients Know About Aortic Regurgitation? Learn More.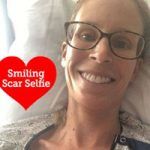 Sara Educates & Inspires 38,443 People About Heart Valve Surgery! Learn More.