After Mitral Valve Repair, Denise Starts To Feel Like Her Old Self!
By Adam Pick on August 29, 2011
A few months ago, I received a phone call from Denise Ring, a patient suffering from severe mitral valve regurgitation. From the moment we spoke, I sensed Denise's nerves, her anxiety and her fear given prior health challenges. Over the next few weeks, we corresponded by phone and by email leading right up to her surgery. (To learn more about mitral regurgitation, click here.)
Good news! Two weeks after surgery, I received an inspirational voice-mail from Denise. I have to admit, I did not recognize Denise's voice. Her energy and her positive outlook in the message was overwhelming. As she exclaimed during the message, "I can't believe it. Surgery went great. I'm starting to feel like the old me."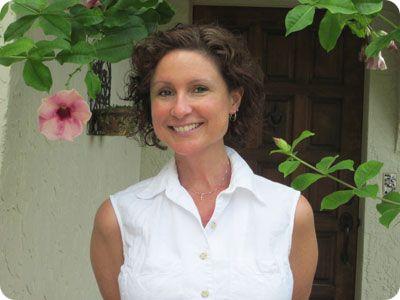 Denise Ring – Mitral Valve Repair Patient
I would later receive this email from Denise:
Dear Adam —
I'm feeling fantastic! Dr. Accola performed a mitral valve repair for me only 12 short weeks ago. This amazing surgeon is a truly gifted man. He is not only highly skilled but also sincerely concerned about the well-being of his patients. I was actually caught off guard by his compassion and calm but confident demeanor.
It is not often that one finds this fine combination of character and expertise. Dr. Accola on more than one occasion took the time to make sure that all of my concerns where addressed. He visited with me the morning of the surgery and one of his surgery team members was in contact and kept my family updated on my condition during surgery. Then, he notified my family of the outcome. Next, Dr. Accola proceeded to check on me in the ICU, and visited me just about every day during my hospital stay (even on Easter Sunday). He reassured my family and me with each visit that I was convalescing well and that twinges or swelling was not unusual.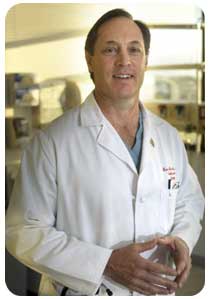 Dr. Kevin Accola – Denise's Heart Valve Surgeon
One of my biggest fears was pain. I was told by a friend "in the know" that I may be one of those people who doesn't experience any pain. I thought to myself, "Yeah right! Who comes out of open heart surgery without pain?" Well, although I realize each patient experience is different, I am so glad to say that I am one of those patients who did not experience any real "pain". If there was any inclination of pain it was very well managed. Yes, there were times of discomfort and soreness but it was completely tolerable.
Dr. Accola's staff is exceptional as well, and treated me with respect and empathy from the moment I called the office to make a consultation appointment to the day I arrived at the hospital. The AdventHealth Cardiovascular Institute (formerly Florida Hospital) is a first class operation all the way. Should I need another heart surgery in the future, I would absolutely put my trust in Dr. Accola and his team. Furthermore, if/when another surgery is necessary, thanks to Dr. Accola, I won't be so fearful.
I'd like to mention that I visited or consulted with seven (7) different heart surgeons before my surgery and none conveyed the genuineness with bedside manner, while portraying an heir of composure and certainty as Dr. Kevin Accola. The man is extraordinary.
God bless you Adam! I admire and appreciate you for all the hard word you put into your book and your website. You calmed my nerves when I desperately needed it.
Denise Ring
Mitral Valve Repair
4/19/11
Adam's Newest Blogs
Adam's Newest Posts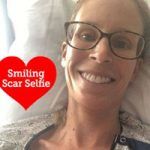 Sara Educates & Inspires 38,443 People About Heart Valve Surgery! Learn More.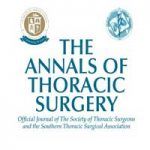 New Study: Heart Surgery Not Linked to Memory Decline Learn More.